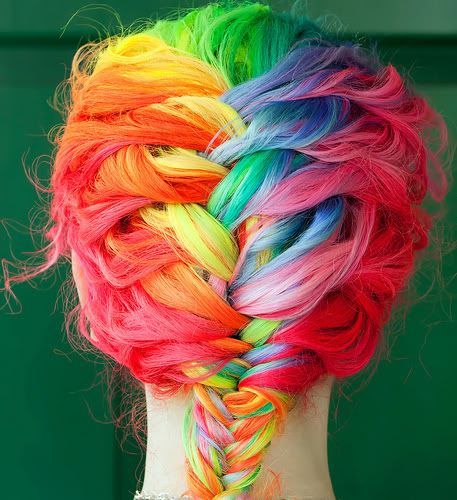 img
Ok, since the blog here is pretty new, I'll explain what this weekly list is and how it works: take a week (from thursday to thursday, or other days if you prefer) and consider aaaaaaaaall those things you loved, all those things that made you think "thank you world!", all those things you liked and that made you smile.
It will immediately boost your mood, up of some points (most of all if you're thinking "Blah, I've got nothing to write"), and in the long run it will give you a higher level of good mood, in general.
How comes? Simply by focusing on happy things, instead of lingering in whinings, you nay-sayer!!!
° see my brother
° dine out all together
° new shoes
° I went to vote, and for the second time in a row the results matched what I voted for!
° Siddharta
° The Three Evangelists
° being able to read this much on the train
° new fancy-shmancy blog!!!!!!!!
° Mr. Faun, playing with it, fixing it, bringing it to perfection
° makeup lessons, drawing kissable lips and going out all made up!
° guacamole!
° yogurt desserts with a mint leaf (I have fun with simple things, and decorating sweets is one of them)
° sudden free nights 😀
° upcoming weekend
° super sweet wind in a sunny day (finally a sunny day!)
° write on the train (while I'm on it, not on its surfaces)
° coffee breaks with a glass of water and book talk
° an idea for a new serie of posts… if only I could start!!!
° explore the office neighbourhoods
° peacock earrings
° pizza with my aunt, talking about home decor
° see a rainbow *_*
° mythological creatures, growing impatient!
Related posts: