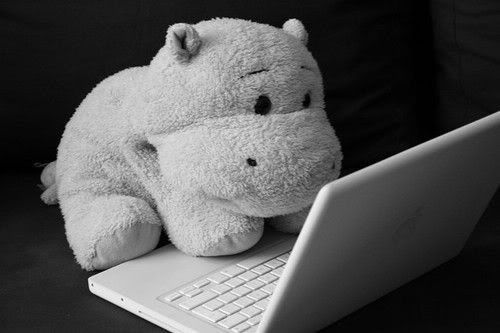 Hello!
Welcome on my new website!
If this is your first time here, let me introduce myself: Euforilla, nice to meet you.
This is my virtual home, a place where to constantly practice some positive thinking, where to talk about things I enjoy and share them with people looking for a cheerful moment.
If you're from the old guard, welcome back, thank you for being still here!!!
Anyway, the old posts, the archive and also the comments have been imported, at the top of the page there are tabs and pages about the blog, about me, with the best posts and links out to friends.
On the side bars you'll find the usual "utilities".
The news is that now everything (but comments) is neatly divided by language, up there, top right, you can click on your favourite one!
I know, Blogspot served me for more than a year… but WordPress is another universe. If you'd like a theme that can do everything you want, go for Suffusion. I'll say this straight for sneaky ones that I don't gain anything from saying this: I paid for the hosting and the domain with my own money, I chose this theme basically by accident, and found out that I have a lucky finger indeed!!!
And please know that without Mr. Faun this blog wouldn't be here, he helped me a lot from choosing the type of hosting to fixing language plugin's bug, helped me with a tiny work of precision and with heartfelt advices.
So thank you thank you thank you thank you!
And take note girls: look for a nerd boyfriend.
Last but not least, a little note of pride: the logo up there, the header, I drew/wrote it, what you see is the result of my hand with pen and paper… I'm saying this myself but… isn't it awesome? And that curious bunny… isn't it lovely?
Ok, enough, again welcome here… we might get other surprises!
PS
To all those that kindly have my url in their blogroll, can you pleas update the link with this one?
And to all those who were subscribed to my old blog feeds, please subscribe to these new ones, since the old one will simply not be updated anymore!
Than you!
Related posts: