New list of nice.
For those of you who stumbled here for the first time: it's a weekly list (or daily, or monthly, it's up to you!) of all those things that made you happy, made you smile, made you grateful and thankful, made you say "Thank you world!" or that you simply enjoyed.
Why? Because it helps getting over bad days, helps remembering how lucky we really are and because it's fun.
If you write one please leave me your link in the comments!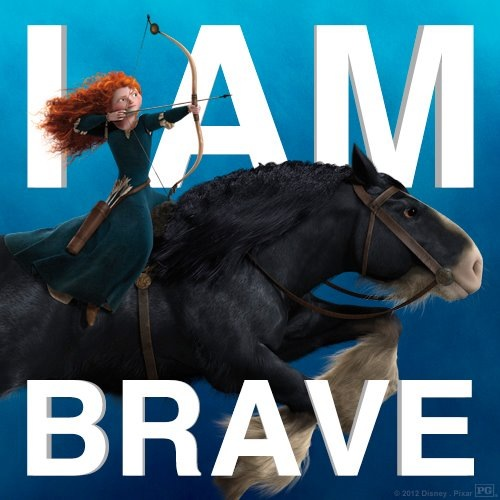 ° little Clothile, who eats a lot and grows day by day… and because she's funny with her faces, somersaults and her constant kneading
° postponed anniversary <3
° Downton Abbey, my new obsession (but what can I do? I love costumes, those english landscapes, the roaring '20s and TV series, and it has it all! Probably in a past life I was Lady Lydia and I used to have tea in the garden with my dear friends Lady Geraldine and Lady Rosemary ;))
° an appointment with a tattoo artist (and the other one saying to me "It's nice you drew your own!", I'm happy with little things ^_^)
° Deimos gigs, one in a "family place" almost XD and the other one to a dear old beerfest
° european market, with all those different foods and smells
° stroopwafel… oh mon dieu stroopwafel, my mouth's watering only reading their name!
° polish hod dog with a bavarian beer at one o clock in the morning, oooooh yeah!
° Clothilde when she discovered the wonders of canned tuna
° plugins that work, fonts and brushes for Gimp doing what I want them to do, and the endless possibilities their combination means
° watching the Aristocats after year, and suddenly realize it is a story about a crazy cat lady
° "Brave" (as you can tell by this list picture 😀 I think I'm going to print it as a manifesto!)
° going to the movies with my friends, seeing eachother after summer holidays, kawaiiii!
° "La Luna" the new short film by Pixar
° cooking
° surprise visit from my brother. Surprise! 😀
° the sound of scissors on fabric
° Clothilde falling asleep on my neck and chest, kneading
° mythological creatures
Related posts: