Lately I haven't been blogging much, simply because I wasn't feeling like it, I felt I had to and there's no more sure-fire way to make me not do something than telling me "You have to do it".
Like that drink scene in Roger Rabbit, do you know it? "You do" "I don't" "You do!" "I don't!" "YOU DON'T" "I DO!!!"
Mom used to call me Mary Mary quite contrary since I was little, I know…
Anyway, I've been taking some pictures so I thought I could show you what I've been up to lately, instead of blogging 😀
I've played with the herbs from my balcony: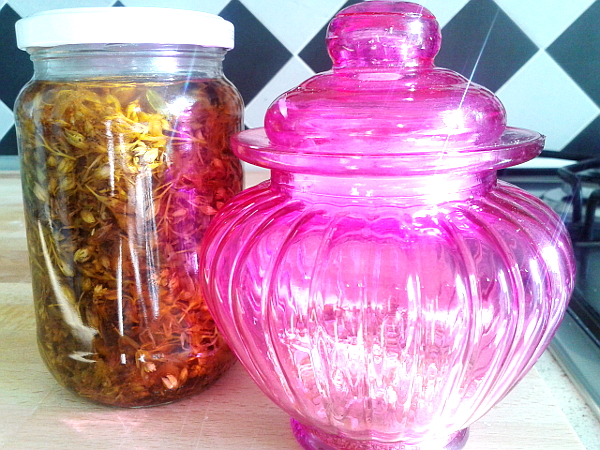 on the left is the John's Worth oil infusion (john's worth is the only one that doesn't grow on my balcony, I went to harvest it with Lanterna) and in the pretty pink jar on the right there's my chamomille, when I'll have enough (it's blooming again) I'll had a little bit of vanilla bean and this winter I'll have a wonderful chamomile and vanilla herbal tea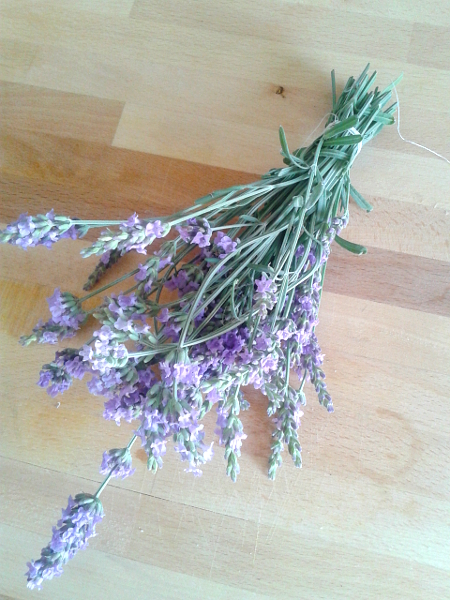 I've gathered lavender, I think I'll use it to make aromatic sachets for my wardrobe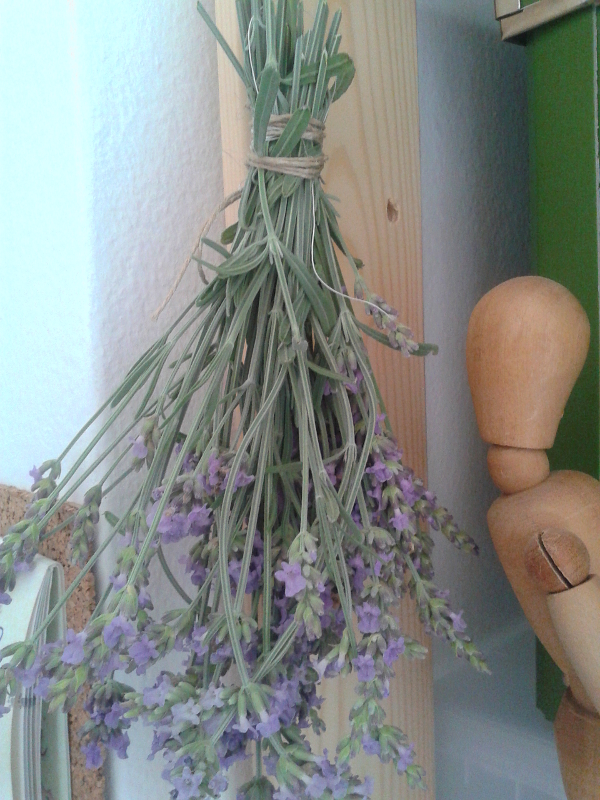 and here you can see my model Gertrude showing us how to properly smell the flowers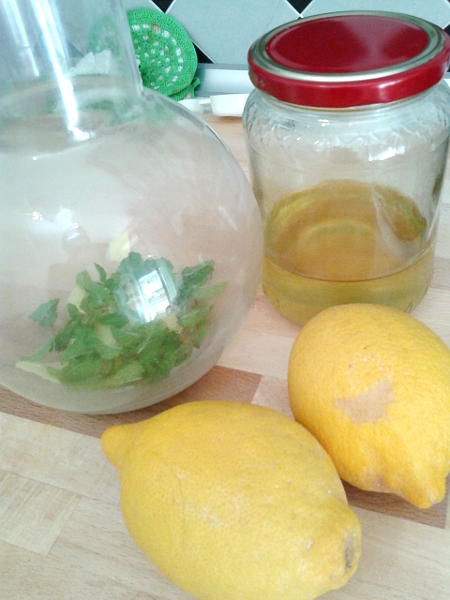 with the Moroccan mint I made an iced herbal tea with ginger that, for the first 24 hours, tastes like ginger beer *_*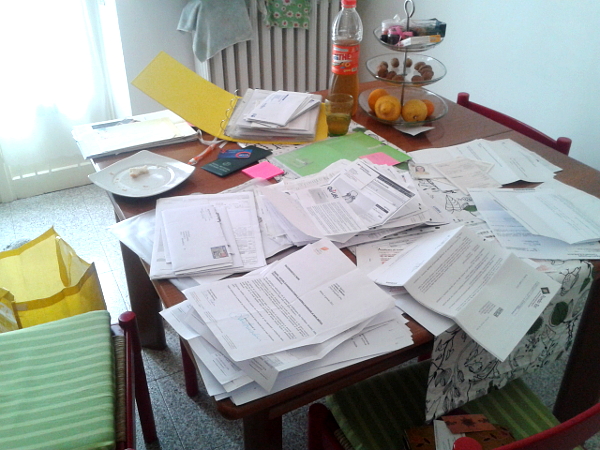 I've archived some paperwork, I've found a report card from highschool and my birth certificate… it really was time to tidy up a bit!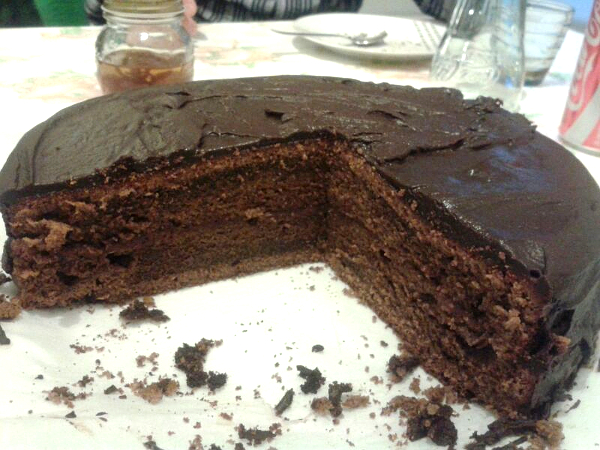 I've found the recipe that allows me to use the highest quantity of (easter eggs) chocolate in one time; being my very first attempt to a sacher torte it went pretty good!!!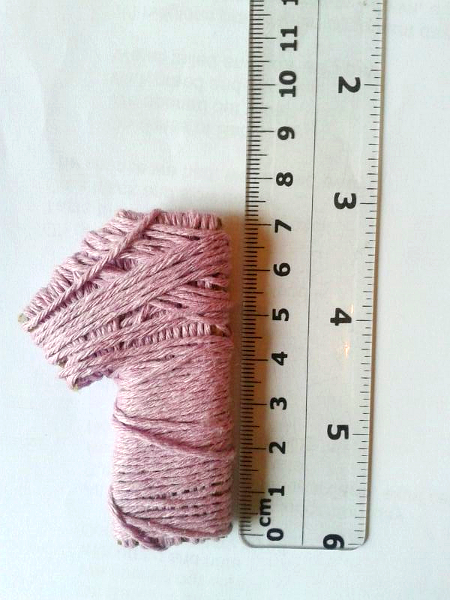 I've tried my hand at wrapping some numbers in pretty coloured cotton thread, I think they look good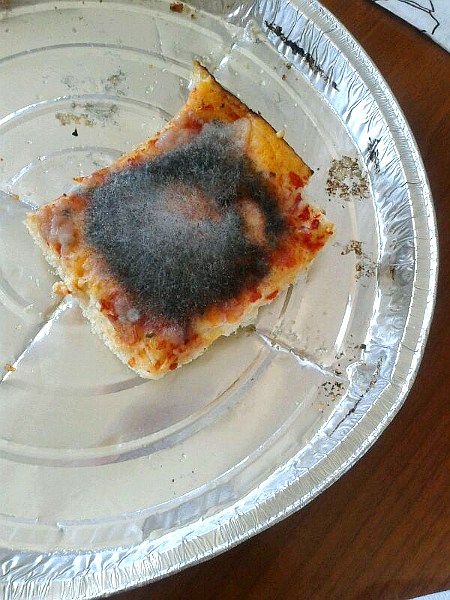 I forgot pizza leftovers in the oven. Oops. Kids, don't do this at home.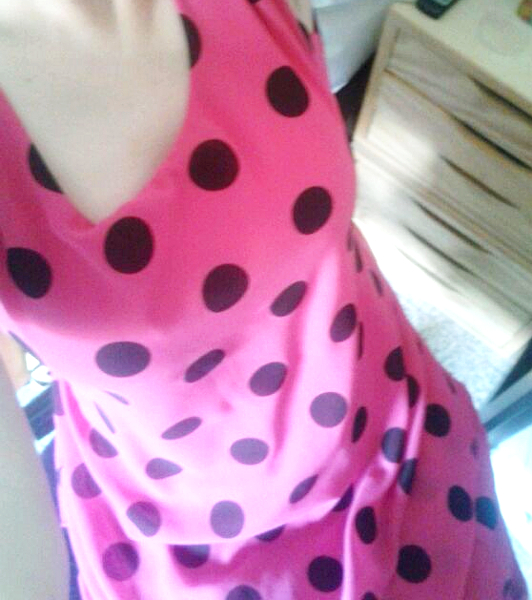 I've worn a dress that makes me feel happy, maybe it's the giant polka dots, I don't know 😀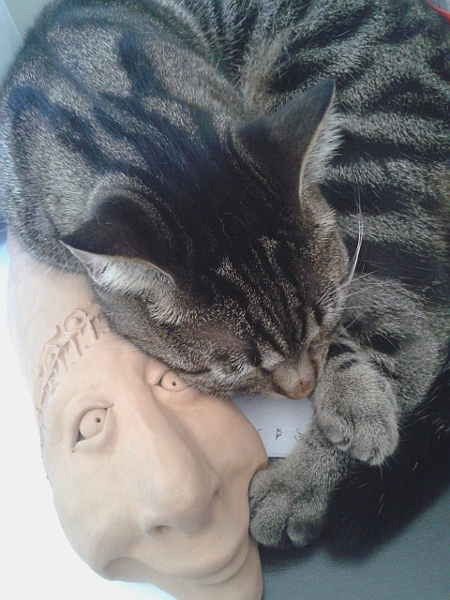 I've tidied up my desktop, Clo uses to jump on here to sleep… and used to look at me in despair before perching at her best on my mess, now that it is tidy she's found a new friend, the fairy looks pleased!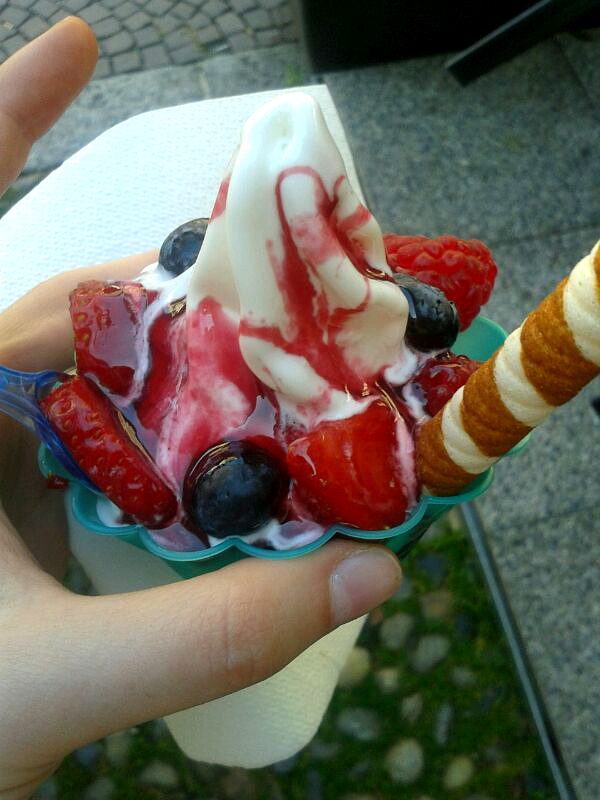 I've had yummy-yummy snacks: frozen yogurt with berries *_* "Would you like a cookie with it?" Of course!!!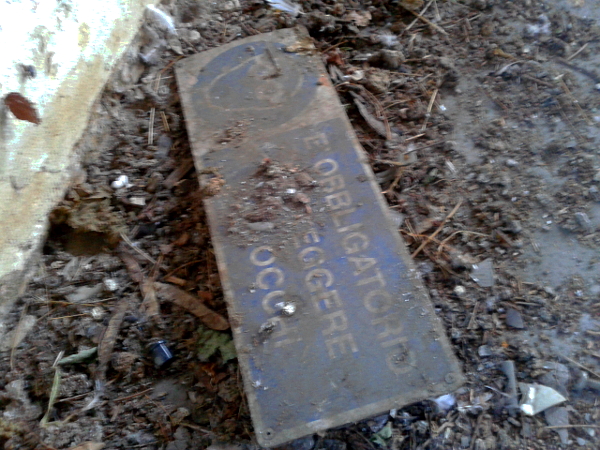 I've assisted to Deimos' photoshoot, my cellphone did its best in taking this "grunge picture" 😛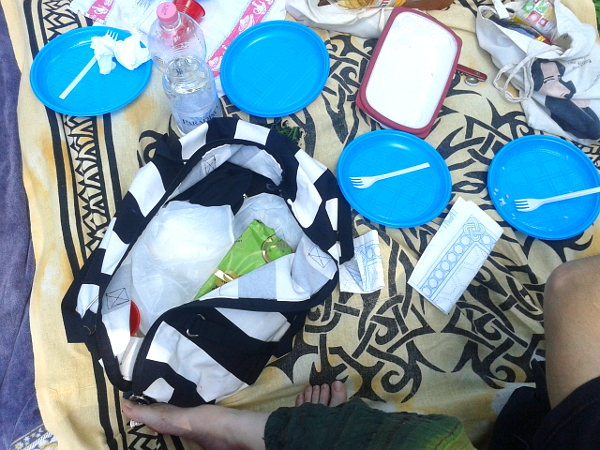 I went to the park for a picnick with my ladies (don't worry, we left nothing around, except some crushed grass and some crumbles for animals and bugs :P)
Then one day I went back to Brallo with my Bro, Brallo is the place of our summer childhoods. So nostalgic, most of all for the smells *_*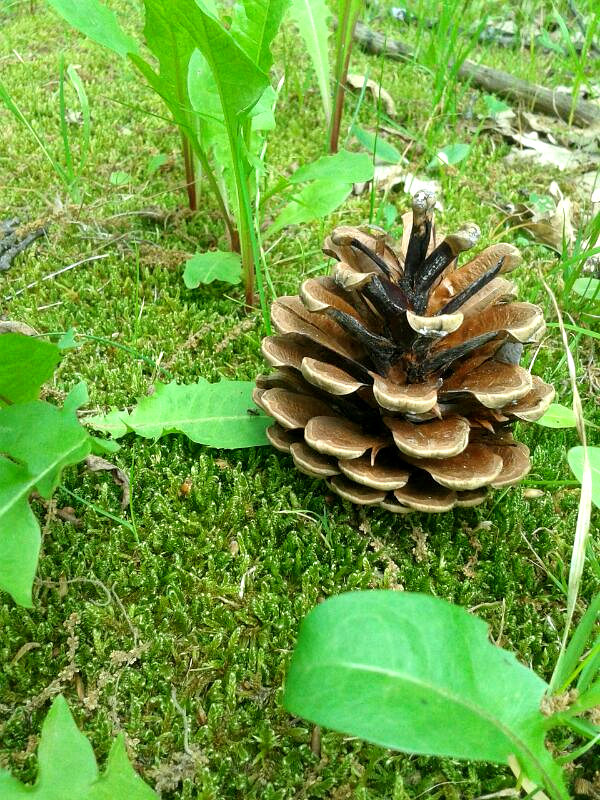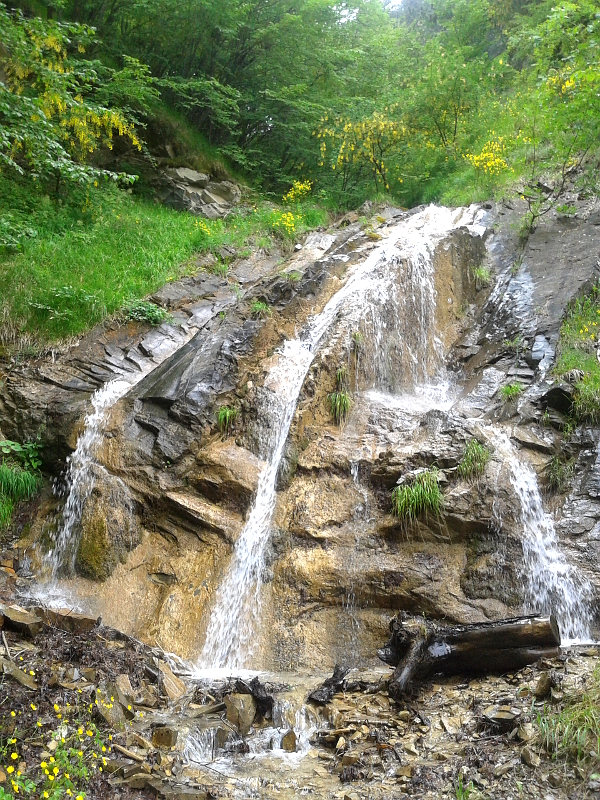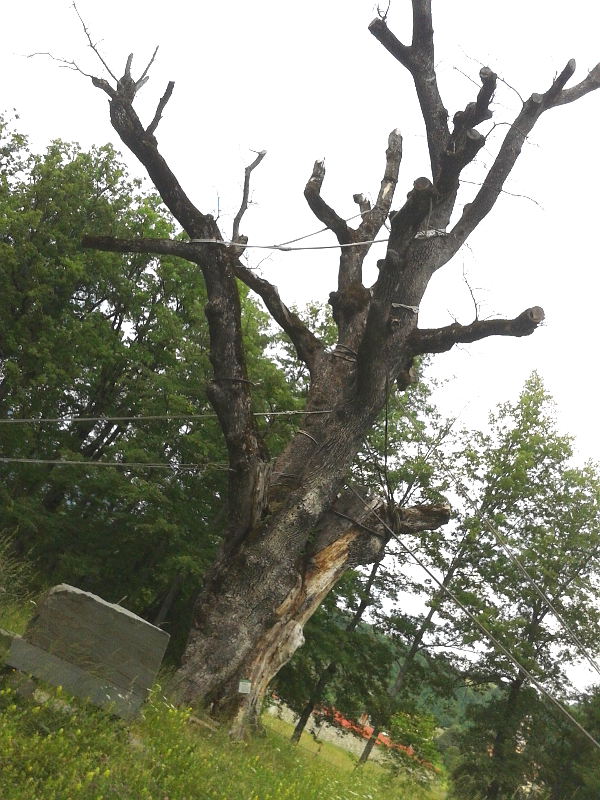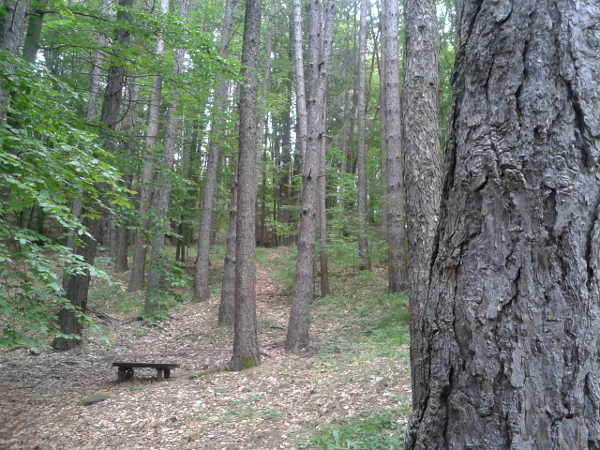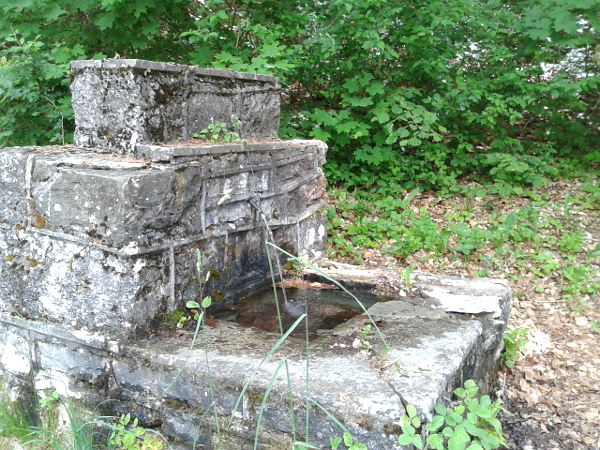 And then I've been working some, downtown, strolling through its tiny streets…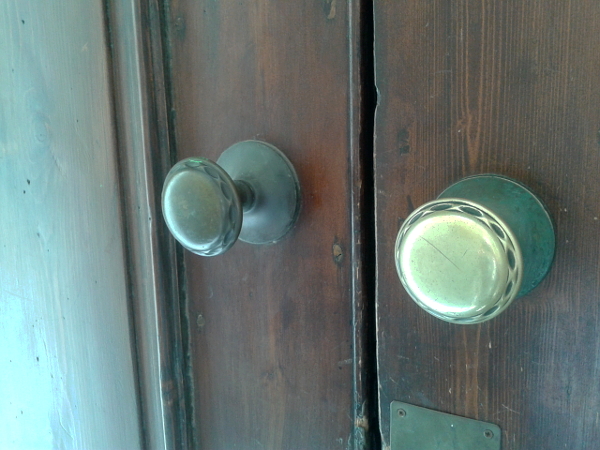 which one do you think opens up the door? 😛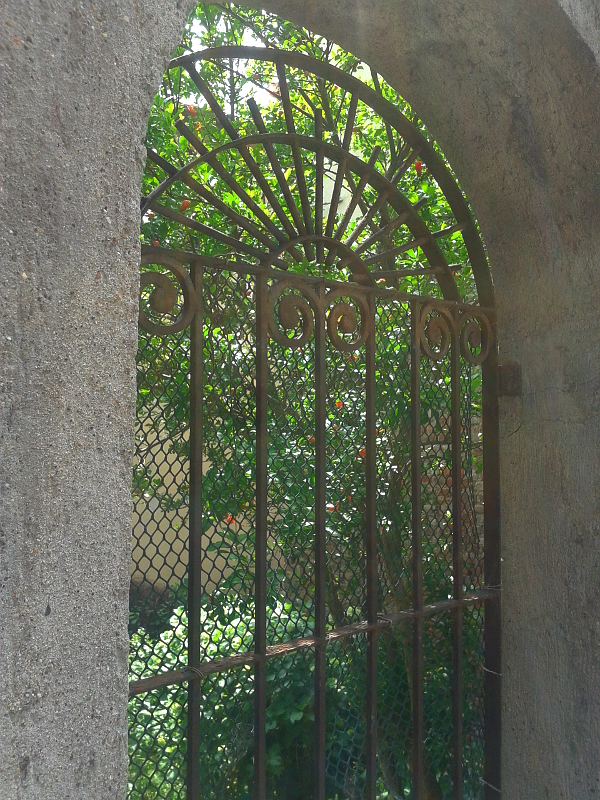 There is an italian poet, Ada Negri, she wrote a poem "Hidden Gardens"
E poi ti ricordi della poesia di Ada Negri Giardini Nascosti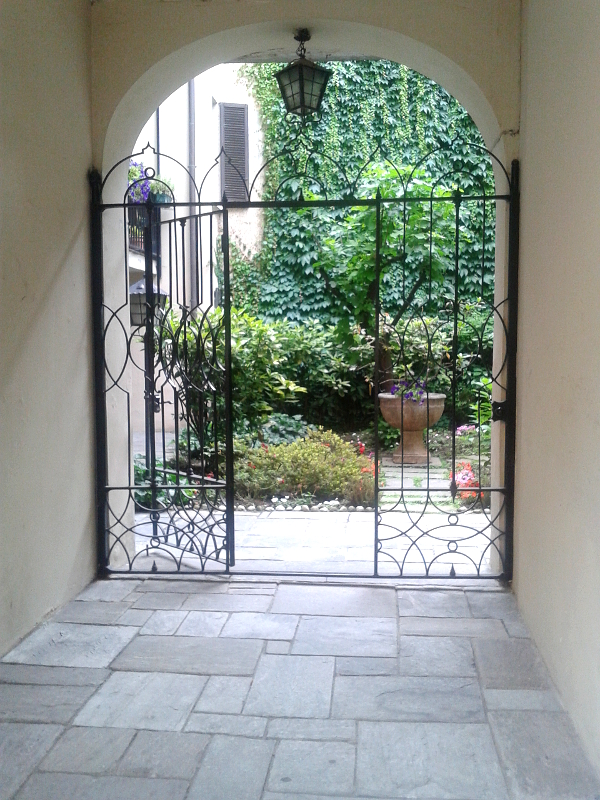 it's about places like these, here in Pavia, and when I see things like these I cannot think that she wasn't right!
Related posts: