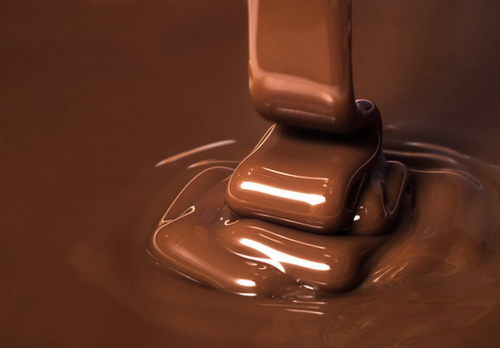 This week I took notes, I needed it! Here's abundance of things I adored this week, plus plenty of links…
Are you still keeping yours? They're good for your health, I grant that!
° Google's doodle, the one you could cruise for Jules Verne's Birthday, there were narwals too! Hip hip hurray to steampunk's dad!
° feeling spring in the air
° saying things out loud, you feel light afterwards
° my green plants
° colour coded notes (I'm becoming some sort of organization and list freak, how did I do 'till now? I know, I didn't do, I was a mess XD)
° planning things and keeping up with the plan
° keep the windows open and feel the sun on my neck (and synthetizing vitamin B :P)
° search through old papers and finding stuff I thought lost
° start a job with "The Ecstasy of Gold" by Morricone (epic!!!)
° Google's doodle for Thomas Edison, I reeeeaaally like this steampunkish vibe!
° kebap
° the first butterfly *_*
° chirping birds
° Bierahaus' french frites, the big table, the fire near us
° sunday's manifestation: square filled with all kind of people, funny banners and international success. Look here, here and here
° a working monday with an intelligent timetable
° exercising and eating more fruits and vegetable
° giveaway (which is still running, yay! a couple of weeks more!) and all the ladies that helped me: Joanne, Amanda, Siobhan, Stella, Netta, Mishka, Sarah, Valentina
° celebrating Lupercalia, mythological feast with fauns, with the one and only Mr. Faun, and thoughts of summer in Calabria
° peeling off Windows Vista sticker, to stick on the Ubuntu one. *_* Wonderful Ubuntu
° Tori Amos: I confess I'd never listened to her properly, just a very good song here and there. Beautiful voice, great artist and so on… but listening to entire albums makes me realize that I've lost an epoch
° my job, I actually like it, I think I'm quite good at it, I learn a lot, and I still earn something
° an entire crossroad hitting hard on brakes not to run over a scared kitty
° raindrops falling absolutly random and drawing on puddles
° an evening in a drama lab, veeeeery interesting *_*
° the umbrella with blue sky and white creamy little clouds on the inside
° chocolate, sugars and high pitched glicemy
° sleep
Related posts: