Despite my horoscope keeps telling me that, for sagittarius, the right essence is violet, I have a thing for jasmine.
Months ago, when I started packing up to move, I noticed I had way too many bottles of perfume, a little used and then abandoned (did it ever occurred to you that, for a period, everybody seem to have just one gift for you? I had the year of perfumes…), so, either for lazyness and will to get rid of unecessary things, I decided to wear perfume every single day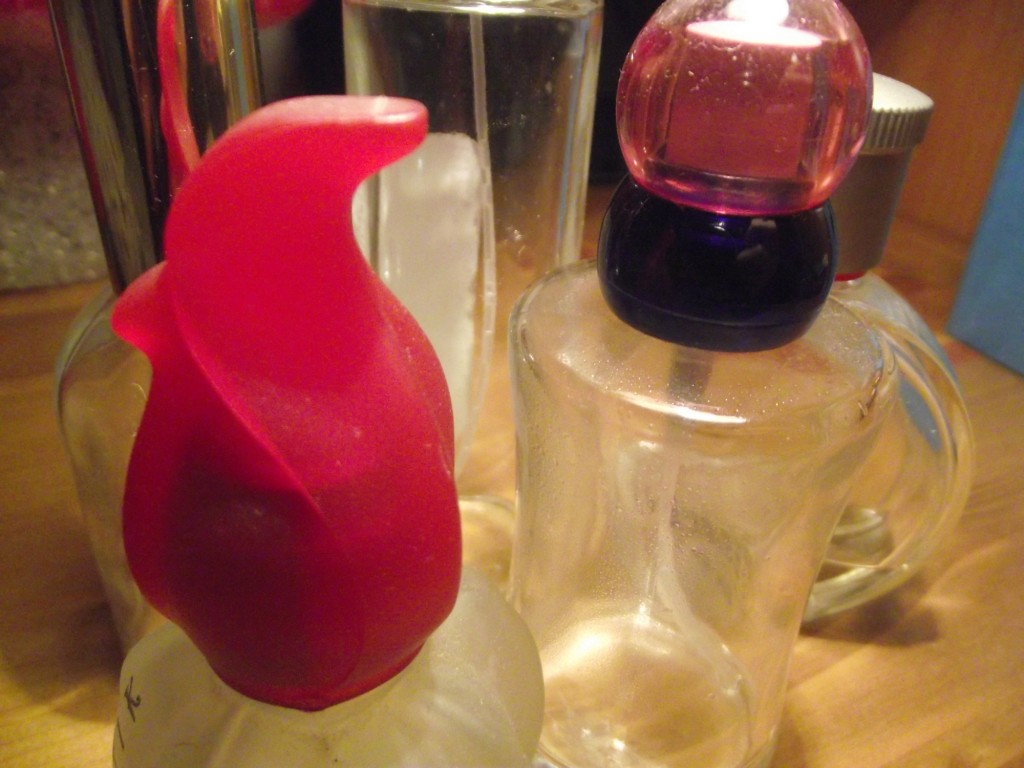 I actually enjoy smelling good… too bad a couple of perfumes went bad, not really rancid, but way too smelly and definately not wearable.
Now I'm close to finish them all, so the question is spontaneous: where do I find a good jasmine perfume? Possibly a good one, not filled with crap and quite cheap too, something easy that smells just of plain old good jasmine?
There are a couple Gorilla Perfume by Lush that have jasmine in them, I'm tempted by Lust (they say abundance of jasmine), Tuca Tuca (that has also some violet in it, so we satisfy the horoscope too) or Love… but I wouldn't know… advices?
PS
I started doing the same thing with body moisturizers, but I already know that when all the bottles (still 2 to go! ) will be empty I'll just use natural oils, so quick to wear on wet skin just after the shower: it's really quick and your skin isn't greasy afterwards!
Related posts: