You'd think that, by marrying a musician, music is the least of your problems when you're organizing a wedding.
Well it is only partially so: I've never done anything easier than picking songs with my husband-to-be.
But on the other hand: you have plenty of musicians at your wedding, but they're sitting at tables, as guests, you can't make them work! This is the official excuse, because I couldn't think of sitting and staring at my husband, all made up in his suit, boiling deep under because he's craving for a jam session that would never happen.
But most of all: the least strangers at our wedding, the better. And then what, you call for a band with their own original songs, that you may enjoy but the rest of the guests have no clue about? Or a cover band? And if the cover band is the right one… well you know they will NEVER play your favourite songs like the originals you love so much (and that's allright, but you just love the original one, not the covers).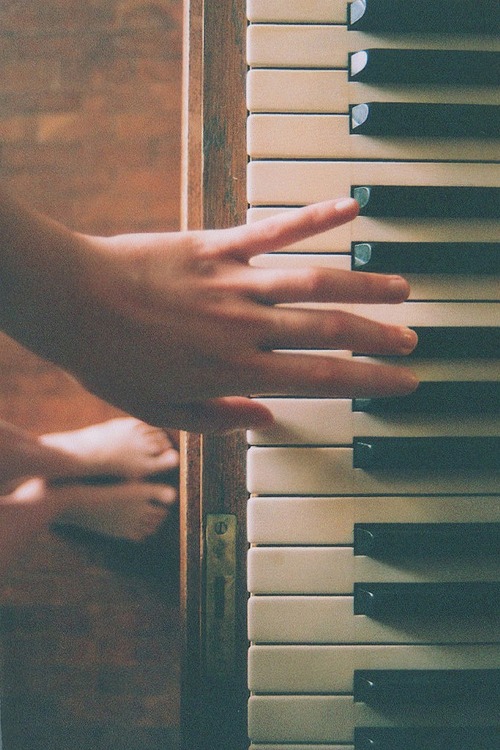 So what?
So MP3s!!!
Here's our playlist (that sadly was little heard) in random order. In the middle of all these tunes, you can spot the one I used to walk into the hall of the ceremony. But I'll tell you about that another time 😉
Someone Like You – Adele
Jaded – Aerosmith
Le Valse d'Amelie – Amelie soundtrack
Glorious – Andreas Johnson
Rylynn – Andy McKee
Pachelbel's Canon – Angels of Venice
Wuthering Heights – Angra (cover)
Eos Aurora – Armonite
Agorà – Armonite
Valley of the queens – Ayreon
Take My Breath Away – Berlin
Raphael – Carla Bruni
Quelqu'un m'a dit – Carla Bruni
Time After Time – Cyndi Lauper
As the world falls down – David Bowie
Conversation Piece – David Bowie
Forbidden Friendship – Dragontrainer OST
Romantic flight – Dragontrainer OST
La vie en rose – Edith Piaf
What if Emilie – Autumn
A Quai – Ensemble Orchestral Synaxis (Amelie OST)
May It B -e Enya
Only Time – Enya
Adiemus – Enya
Back To Life – Giovanni Allevi
You're the one that I want – Grease soundtrack
November Rain – Guns n Roses
Song of the Caged Bird – Lindsay Stirling
Crystallize – Lindsay Stirling
Perfect Day – Lou Reed
Low Man's Lyric – Metallica
Man in The Mirror – Michael jackson
Theme from a summer place – Percy Faith
Place Vandome – Place Vandome
Crazy Little Thing Called Love – Queen
Love of my life – Queen
Somebody to love – Queen
Too much love will kill you – Queen
Don't stop me now – Queen
Silent Lucidity – Queensryche
Believe – Savatage
When The Crowds Are Gone – Savatage
Summer's Rain – Savatage
Sleep – Savatage
Exit Music – Savatage
Heal My Soul – Savatage
In The Dream – Savatage
Desiré – Savatage
Not what you see – Savatage
All that I bleed – Savatage
Alone you breathe – Savatage
If I go away – Savatage
The Ocean – Savatage
Hymn to hope – Secret Garden
Valzer dei fiori – Tchaikovsky
Just like heaven The Cure
Friday I'm in love – The Cure
J'y suis jamais allé – Yann Tiersen
L'autre valse d'Amelie – Yann Tiersen
La dispute – Yann Tiersen
La noyée – Yann Tiersen
La redécouverte – Yann Tiersen
La valse d'Amelie  (orchestra) – Yann Tiersen
La valse d'Amelie (piano) – Yann Tiersen
La valse des monstres – Yann Tiersen
La valse des vieux os – Yann Tiersen
Le banquet – Yann Tiersen
Le moulin – Yann Tiersen
Pas si simple – Yann Tiersen
Soir de fete – Yann Tiersen
Comptine d'une autre été – Yann Tiersen
One Man's Dream – Yanni
Until The Last Moment – Yanni
Related posts: