As you already know, since I've bragged about it more than enough, I'm ready to leave for Paris (again *_* but it is never enough).
The universe decided to gift me and two friends with a three days stay (ok, actually, one of my friends planned it all with three coworkers who had to give up the tickets, so me and my other friend volouteered gladly to adopt those stray tickets!).
We've all already been to Paris at least once, I still have to see Montmartre, then I'd suggest saturday night at le quartier Latin, a tour on le bateau mouche, and then I'm open to options.
Come già sapete, perché vi ci ho sfrantumato i cosiddetti, sono in partenza per Parigi (di nuovo *_* ma non è mai abbastanza).
L'universo ha deciso di regalare a me e a due mie amiche un viaggio di tre giorni (ok, a dire il vero una si era organizzata con le colleghe, che poi hanno abbandonato dei biglietti bisognosi di padrone, e allora io e un'altra mia amica ne abbiamo bassamente approfittato).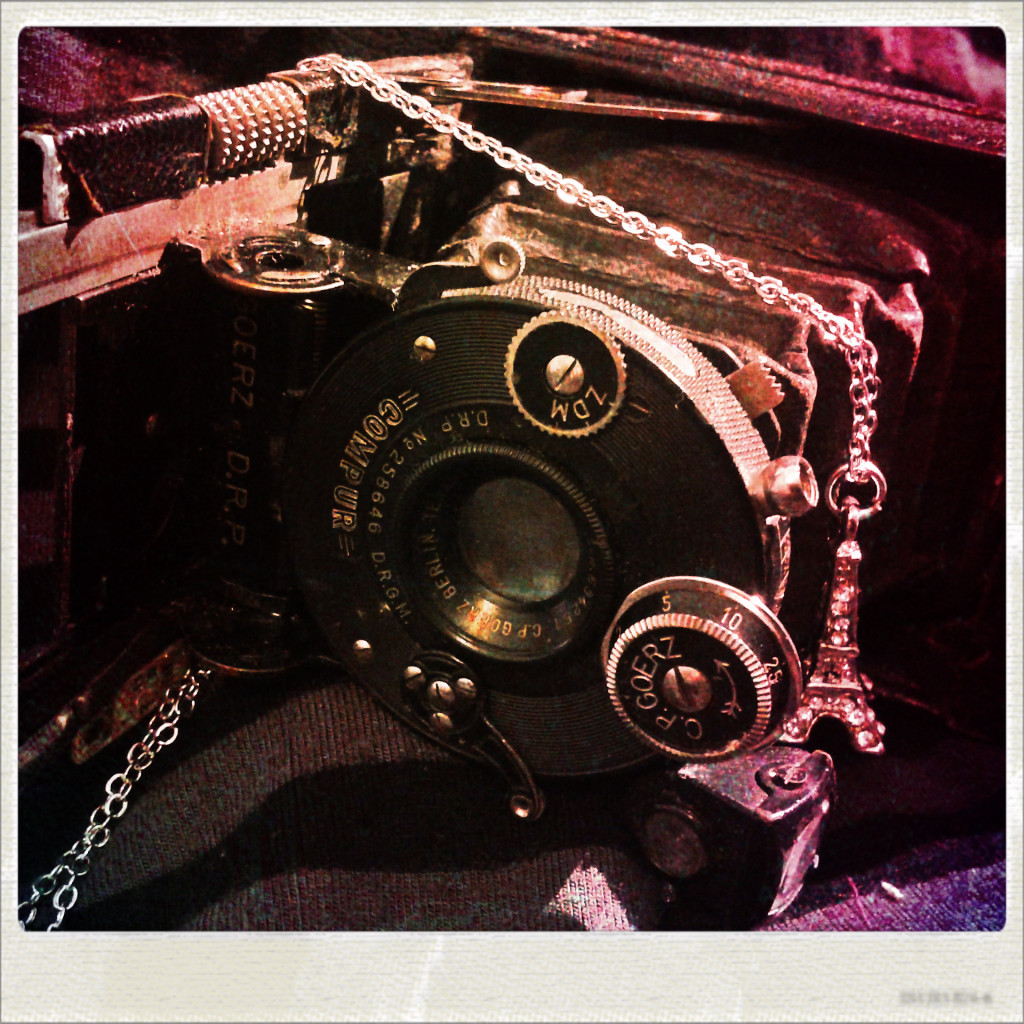 All these plans must be performed through intense walking, to work out all those pain au chocolat I'm going to eat for breakfast and as snaks, colourful pictures (yes, purple tights and mustard yellow tights, I'm looking at you) and a soundtrack worthy of a friendship that dates back to high school, of three girl-friends strolling around th ville lumière, among history, art and shopping (who are we fooling with here, history, art and culture, very well, yes… but also some healthy parisian shopping… wich means I'm going to take home boxes of macarons for everyone!).
Well, enough blabbling, here's my playlist for Paris, it might be strange, it might be obvious, but this is what makes me feel frenchlyfabulous U_U
Champs Elysée (NOFX)

La vie en rose (Edith Piaf)

Comptine d'un autre été (Yann Tiersen)

Theme from a Summer place (Percy Faith)

Miss Lucy had some leeches (Emilie Autumn)

Raphael (Carla Bruni)

Quelq'un m'a dit (Carla Bruni)

La valse d'Amelie (Yann Tiersen)

Place Vendome (Place Vendome)

Related posts: