I think it's fair to help friends and I think it's fair to support artist, and when the two coincide (artist friends) I find more than due to give them some space, here on my blog.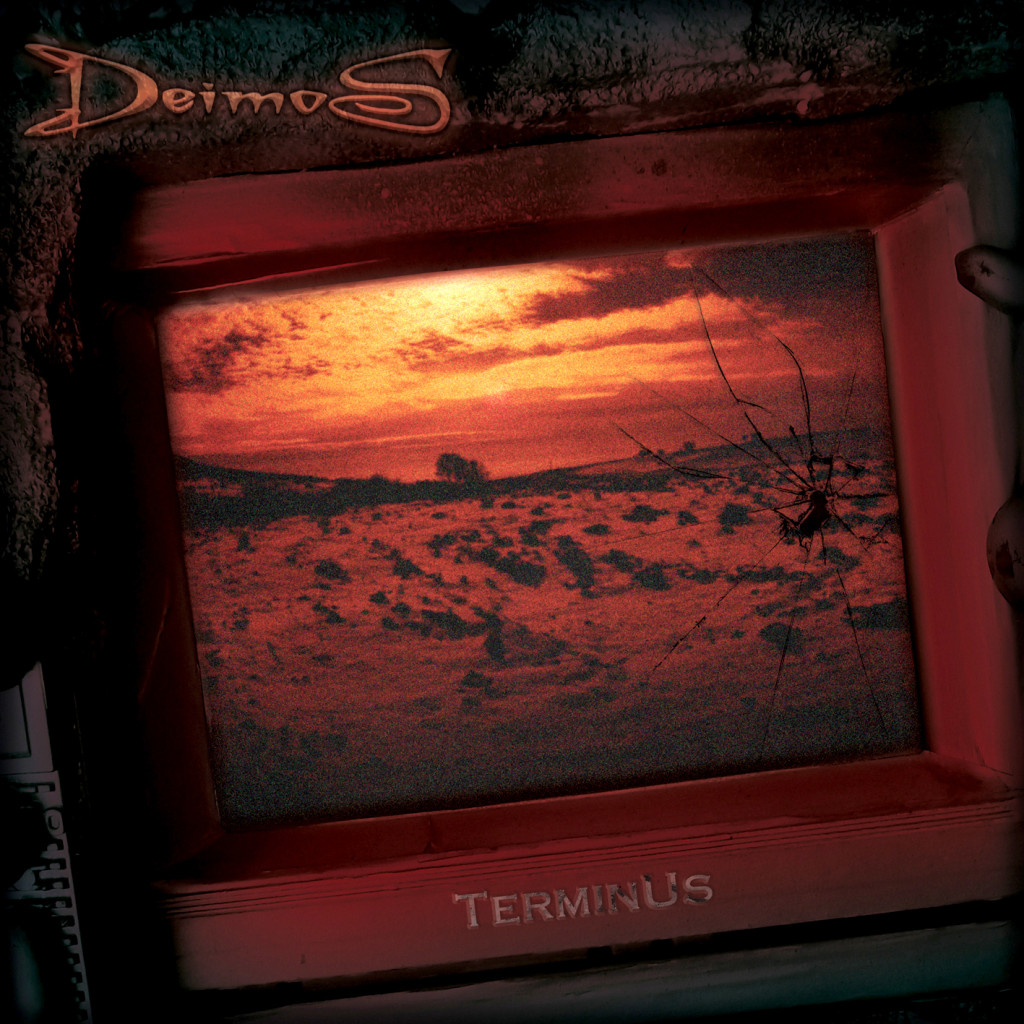 On the column on the right there's a new widget that lets you listen to a clip from "Land of the free" (original by Gamma Ray) by Deimos, in a cover you'll find on the album HelloRay. This fun widget works like this: every time you land (ah.ah no pun intende) on any page on Euforilla you'll find some music to read by.
A little sample, since Deimos are in studio right now, recording their own original songs, so, as is custom: stay tuned and rock on!
Related posts: