Public Art Announcement.
That is absolutely not sponsored, I'm writing this out of my free will to do so, ok?
The thing is, I believe in promoting artists, most of all when they really deserve so!
Factoid: this year I've decided to dress up my walls, they're too white and boring, I've also decided to show my economic support to artists (no matter how well known or green they might be).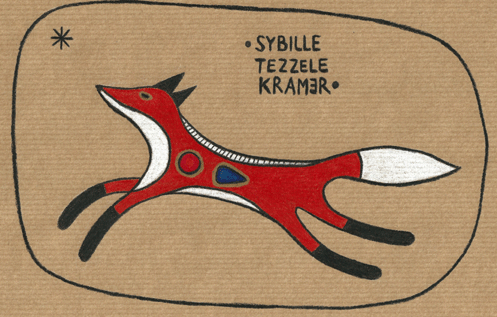 My first choice were Sybille's works.
Since the time she designed my friend's book covers (I'd link them to you, but they're italian only, but they are a very fun urban fantasy trilogy!) I've appreciated her works and started to follow her on Facebook.
Lately she's been posting pictures of some of her newest illustrations, some season hearts. I fell for the autumn one and then completely lost it for the winter one. But then again, they're all pretty, look at all of them together, a pretty little thing!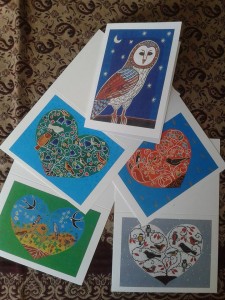 So I reached out to her, she's been a peach, and as soon as she had the prints available she sent them to me, very well wrapped.
With an extra barn owl as a bonus for me.
There, I told you everything, I hope you like her drawings as much as I do, she's really good


Throughout the post you find some links and here's the last one, to her blog.
Related posts: