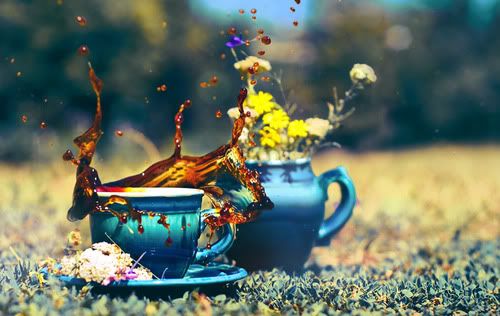 I've never been skilled with online communities.
I've subscribed to several forums, and often I got to moderate boards in a short time after my enrolling, I still have contacts with some people met here and there.
But every time, after a short period, I grow bored, I don't know it it's me, if it's actually the topics to become stale, if there really is some sort of fandom towards the founder of the forum therefore making any other opinion useless, if I stop being "obsessed", if I don't care anymore or if I'm just introverted, I really don't know.
And since on this blog we do not talk about boring stuff, let's skip to the fun part.
I've decided to put a little more effort this time, so I've changed a little my blogroll (also because, let's say it: I haven't been clicking on so many of them, since a lot of time, that it's almost useless to keep them linked! I rather like when various topics are discussed, when it's possible to leave comments or follow commenters), of course the blogs I still read stay, with the addiction of those who passed by here… did you know there is plenty of amazing girls in the world?
Well, here are their blogs! I thought this was the least I could do, to say thanks, to learn to stick to online communities… and because they deserve it!
Check them out in the blogroll, on the sidebar 😉
Related posts: