If you're thinking plenty of alcohol, tshirt with something along the lines of "last single night out", seedy bars with bulky guys shiny with self tanners, cakes and silly things shaped like phalluses…
You're on the wrong blog.
If it all depended on me I'd have taken a huge blanket, a picnic basket (well stocked), drums, tattoo henna, and I'd have spent the afternoon being all bohemian and flower power in the woods with my friends. To then change up in metropolitan clothes and go get a cocktail downtown. But it was april. The cold, the rain. I had to reconsider…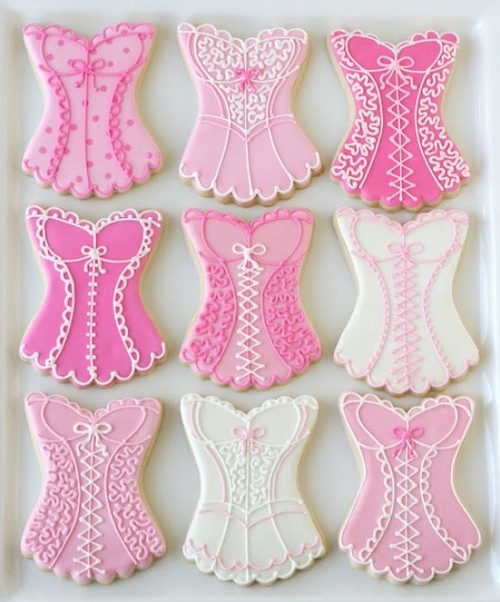 That I held sacred any chance to party, it's something I always say, but maybe my idea of "party" is slightly different from the Hollywood one, that's all I'm saying.
So, simply, I let my friends handle this all (aka, I sent an email to organize stuff then unloaded everything from my shoulders onto theirs, yeah, that's friendship!).
We ended up in a beautiful spa, encircled in nature, spent the afternoon in the swimming pool, and in the sauna, etcetera etcetera.
Rumors had it they reserved me 45 minutes with Maciste.
Who turned out to be a short little lady, who massaged my back, legs, shoulders, head, face and hands for fortifive blissful moments. I got out just in time for the last crouton and drop of white wine, for the happy hour.
Then shower, then dinner.
Where we ate more than at the wedding. No kidding!!!
Anyway it has been a wonderful day, filled with chitchats, girls, water and a huge kittycat.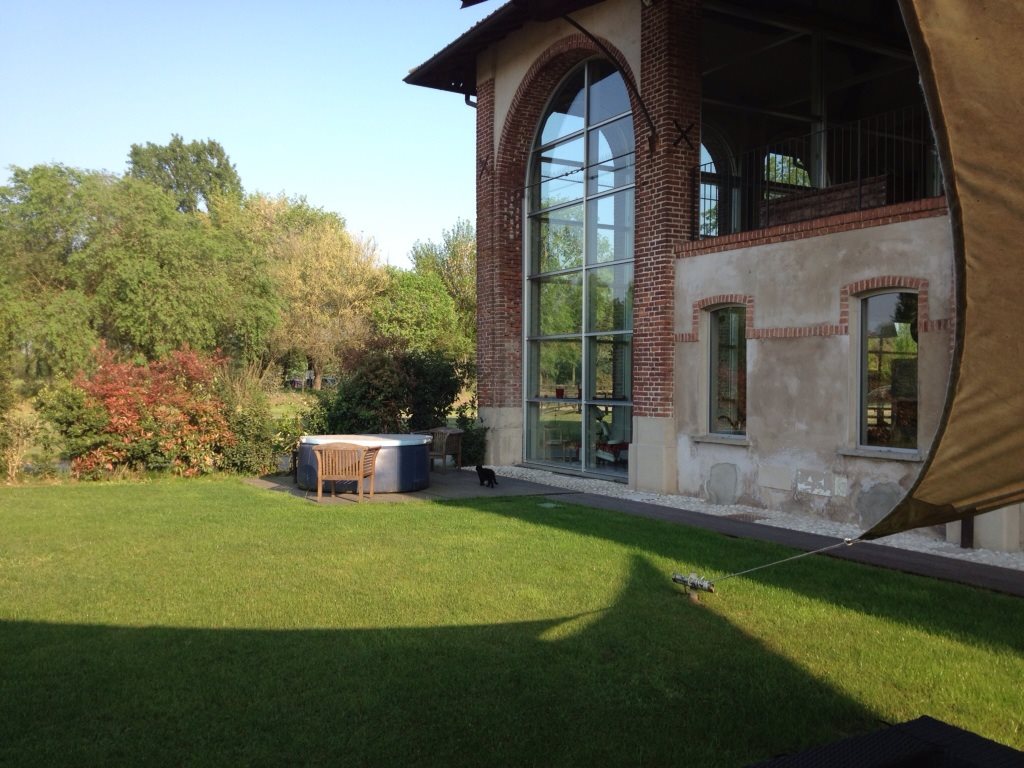 Sa had thought of staying home, instead. Maybe, tops, hanging out with a friend or two for a beer. So I wrote to that friend, asked him to organize a small surprise party and, with other friends and some cousins, Surprise!!! He went out for a beer with a lot of friends 😛
After all, if you're not spending time with people that make you feel good… what use is a party?
(Yeah, yeah, righ, all right, yes we are couch potatoes and also introverts. So what? At least we have found eachother!!! :P).
PS
Ok, it's all fun and games, now let me have a heart-y-feel-y little moment: I spent a wonderful day, with wonderful company, that's true. I didn't have to raise a finger or spend a penny, also true. I got nice and silly presents, so true.
But the cards. The cards that came with presents, at the end of the night, they were real hand written letters… Well… I have the best girl friends in the entire world, allright? U_U (*distant sobbing noises*)
Related posts: