Ssssssssoooooooooo, apparently there is a top ten for the most relaxing songs ever… And apparently the first one is not suited for driving, since allegedly it puts you in a trance-like-mood.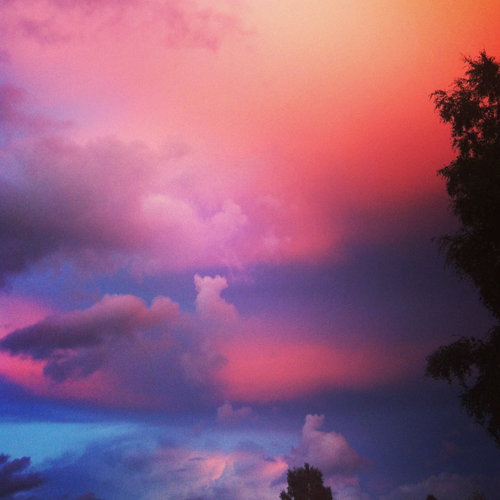 Now thanx to YouTube I can give you the complete compilation:
1. Marconi Union – Weightless

2. Airstream – Electra

3. DJ Shah – Mellomaniac (Chill Out Mix)

4. Enya – Watermark

5. Coldplay – Strawberry Swing

6. Barcelona – Please Don't Go

7. All Saints – Pure Shores

8. Adele – Someone Like You

9. Mozart – Canzonetta Sull'aria

10. Cafe Del Mar – We Can Fly

Now, may I say one thing? They're actually quiet but… Coldplay? All Saints??? And Enya is only fourth on the list (after that third one… come on!) and Mozart is number nine (with THAT one? With all those he wrote…)?
Moreover there are some songs by Loreena McKennitt, or by Krystin Pixton (just to name a few and leave Schubert out) that are far better, to me!!!
Ok, it's a deal, I'll come up with my own top ten. In the meanwhile any suggestion is welcome.
Come, on, it's monday for everyone after all

Related posts: