Problogger is doing another group writing and I'm in again


This week the theme is a "discussion post"… therefore I'd like to know what you've learned, and make it of vital importance, from your (or one of yours) favourite tv show.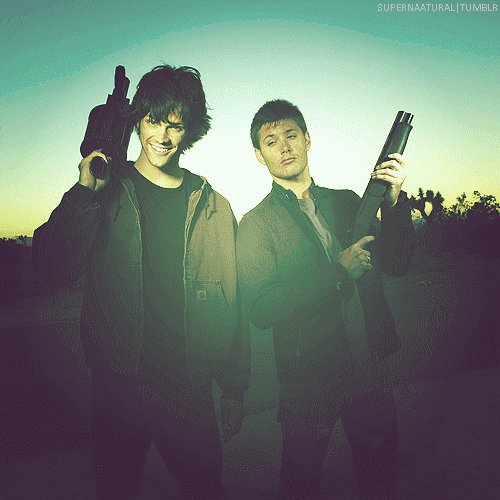 I've decided for a bullet list of valuable lessons learned thanx to the Winchester brothers, in Supernatural U_U
If he's handsome and you don't know him (and he's not one of the Winchesters) he's probably a demon
If you're young and alone, it's not a good idea to walk by night into a dark and narrow alley, unless you're playing bait or you're a demon
When candles are blown out by an indoor wind, run, there's a demon
When the radio is cracking, is changing on its own will and has general issues, run, there's a demon
When tech turns on on its own, mostly in an abandoned house or during a blackout, run, there's a demon
Always carry tons of salt with you, unless you're a demon
Pure iron is useful and good, unless you're a demon
Silver is your good friend too, of course… if you're not a demon
If there's a scary urban legend about an abandoned house, don't go in, the legend is probably true and there's a demon
When the music grows into a creepy crescendo, run, there shall be a demon
Have you learned more?
What kind of valuable life and survival lessons have you learned from your favourite tv shows? Tell me in the comments!
Related posts: