One of the things I always end up procrastinating, and one of those I bash myself most ("It's useless, you're no good, you'll give up" continue freely…) is writing. I love writing.
From the physical act of holding a pen and looking at the ink drawing letters I have in mind, to press keys and their noise, to put words together just because I like to, because of their sounds, but most of all to let them say what I think.
I wouldn't write a blog if it wasn't true, I wouldn't be writing a diary since I was seven (I swear! I still have them all). Nonetheless this is "minor writing" to me, for lack of better words.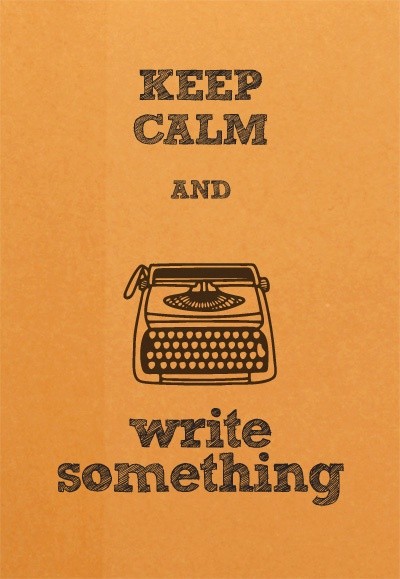 But I've finally decided to do something about this, to stop believing that one morning I'll wake up with the entire next great novel engraved in my head, so that I'll simply have to sit down and write it all from the first capital letter to the last fullstop mark. I'll admit that I'm still reading too little (but I have another idea for this… ;)) and that I know that it is not necessarily through a creative writing course that you find your answers, but they can be useful also for technicalities.
So what did I do? What any twenty-something would do in 2012: I googled it! And now I'm sharing it all, because that's how good I am 😛
First to know is Figment (found thanx to Chasing Hygge, thank you thank you thank you!!!), a newsletter that sends you daily props and exercises and tips to write and keep writing. As Chasing Hygge put it, and as once my friend Lanterna told me, if you have to get ready for a sport competition or for a dancing show you'll train yourself constantly, but we all think that it is not so for writing, well this isn't true, writing needs workouts too.
Second to notice is LitReactor (I found out about it following Chuck Palahniuk on facebook :P) ok it is not strictly creative writing, but very often it has very useful and related columns, sometimes also written by famous authors (or using famous authors quotes).
We all want quality, so I think universities should offer some, this is why I'm going to dig these links. Free creative writing classes online, provided by american universities. I still haven't tried them (ehy, give me time!) but I'd say they look pretty interesting!
Then there are some web pages that look quite good to me, mostly because they deliver in an organized and structured way what you're looking for, and they seem to cover all the bases. Click 1, click 2, click 3, click 4, click 5.
This one is a little bit more curious: it gives teachers some tips and exercises to do in class (like elementary school classes) but I suspect that sometimes starting from really basic and elementary things is the right way to go: no expectations, just for fun. (Rewrite the three little pigs from the point of view of the wolf? Why not!).
You can also finde articles like these: writing with the snowflake method, advices from great writers, advices by Neil Gaiman and by Chuck Palahniuk 1 and 2.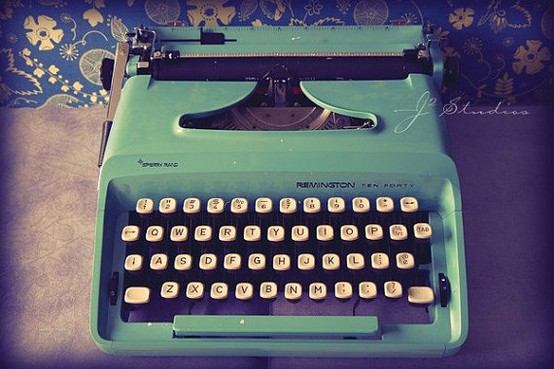 I'm not linking here italian resources, it's quite pointless if you're reading the english version of my website, is it? 😀
But anyway I plan to maybe try myself out at some literary contests, who knows, maybe next year I'll be able to join NaNoWriMo!
Though if all these links I gave you still aren't enough you can always refer to Queneau's Exercises in style XD
So what about you? Do you like writing? Have you taken classes? Read books and manuals? Have you got titles for me? And websites? Come on, tell me everything!!!
(PS As of now I've only bought and read one book/manual it's "On writing" by one of my favourite authors: Stephen King. You might like him or not, but the book is quite good, not a real manual but it offers some good tips and lessons that I think are important for everyone who writes).
One last advice, sadly I can't remember who's behind this quote, but it doesn't really matter, what matters is the message it delivers:
At some point, put down the pen and go out and live.
Related posts: