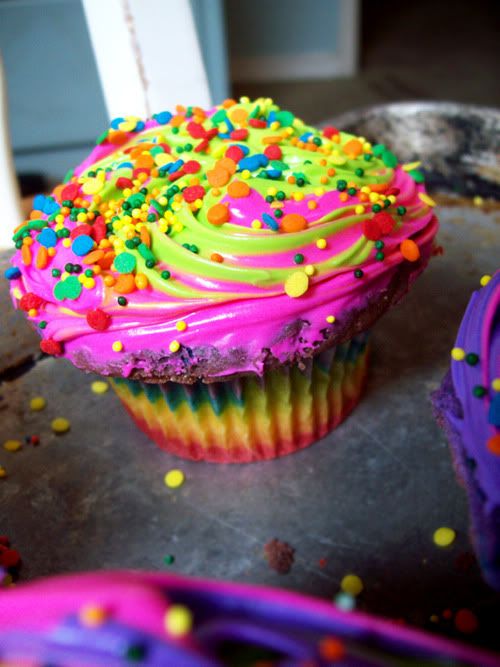 img
° Lucca Comics and Games
° Jareth's sosia U_U (he deserves an honourable mention)
° autogrill sandwiches
° post-holiday relax
° short week at work… or better: very long weekend!
° unplug for a couple of days, just me and Mr. Faun
° striped stockings and double chignon
° not caring for pouring rain
° watch series again
° breakfast, my favourite meal!
° warm croissants, chocolate ones
° my first paycheck!!!
° going even more into details for my birthday party
° the sound of rain, and listening to it from beneath a blanket
° feeling inspired and willing to do stuff (I know this is becoming old and I end up doing not very much, but I just need to organize myself)
° aching legs from too much walking
° cuddles and caresses
° picking up glitters from a tablecloth
° my bunny ears!
° that this week is almost gone!
° the upcoming weekend: shopping with Mr. Faun
° Mr. Faun and his lists
° having an idea to fix little Wii issues, and it worked!
° M&M's
° new people working at the café: better sandwiches
° learn from my reactions
° cooking mama
° mythological creatures
Related posts: