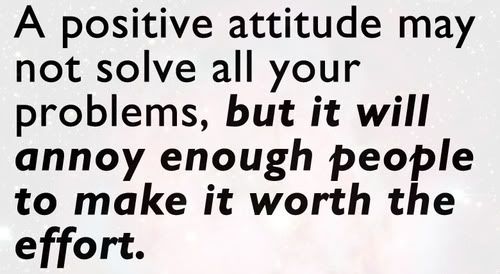 As I promised last time, this week the list is longer, and filled with a link galore (but I don't remember where I took them from: google, work, you? If it's you tell me in the comments, I want to say thank you!!!).
° "Guinness" and Bavarian restaurant french fries
° tagliatelle with mushrooms, near Piacenza
° incense sticks
° purple coat
° a side of my wardrobe all for my halloween costumes and make up
° vitamins
°
storytailors
°
cupcake skirt
°
Liu Bolin
° "
vocidipiante
" files of music made by trees
°
Elena Rapa
's illustrations
°
Lisa Lynne
, marvellous sounds
°
Quirkology
°
5 scientific reasons why powerful people will always suck
° schedulable blogposts
° happy and healthy families
° dreaming and then making a cocktail 😉
° axis of awesome with
this video
° three breakfasts in a day
° glitters, rhinestones, sequins or whatever you want to call them (yes, sometimes I fall back in this little obsession)
° sunsets with super hued colours
° walking in the street, in a fallish sunny afternoon, with your favourite music in your ears
° good books
° kind and well educated strangers
° kickass quotes
° hot shower when you're cold
° midnight snack
° tighthighs
° "lingerie" as things and as word
° the ticket to Lucca Comics&Games, it's awesome!!!
° sweet almond oil
° quiet evenings blanket+tv series
° writing ahead of time for blogposts
° mythological creatures
Related posts: