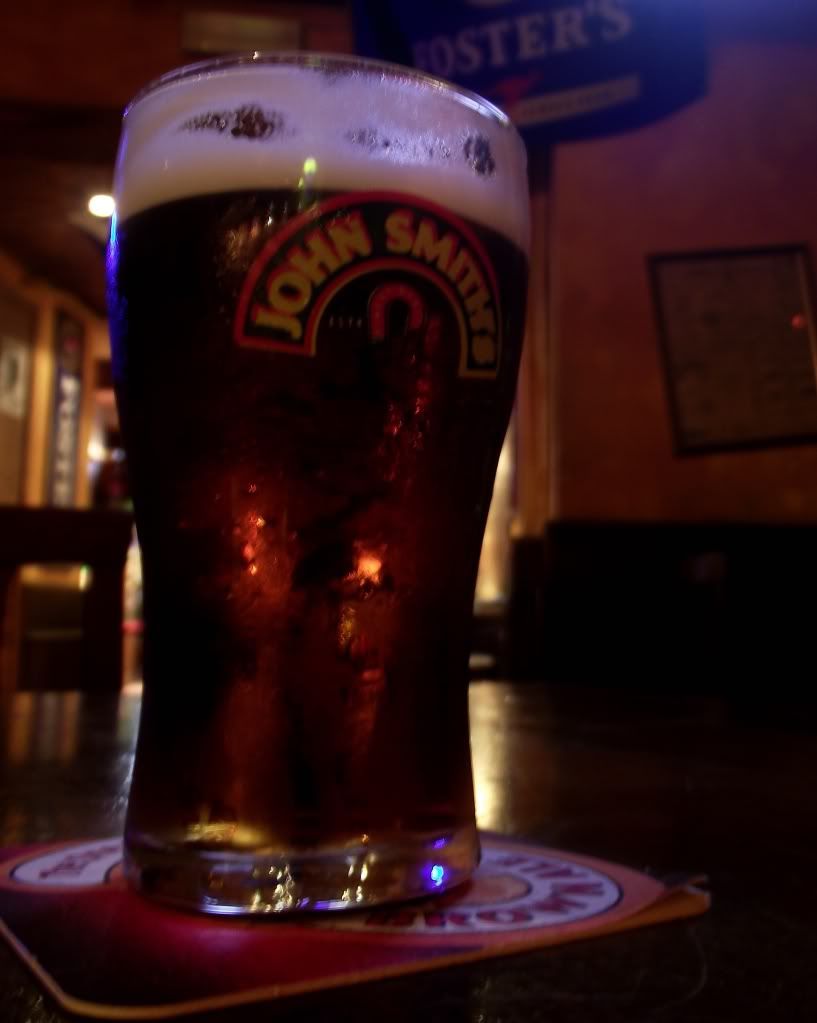 img by me
° celebrating my friend's achievement, with a lot of good food to eat 😉
° having an excuse to dress up a little
° m Faun, that comes and picks me up whatever part of Italy I'm in!
° 4 days in Tuscany: the B&B, Pistoia, Lucca, Florence, the food, the weather wich gifted us with some wind!
° Pistoia Blues Festival: the place, the bands, the show, meeting friends there, drinking loads of water, and all those nice things I've already mentioned!
° taking pictures with my new Fuji, signin in on Flickr so I can share my masterpieces


° eat a "panzanella", never had one before, but it was tasty, and fresh!
° John Smith bitter extra smooth, first beer in months, and it was so good!
° Negrita's song "In ogni atomo", and having so much in common with the Faun
° seeing John Malkovich… he was in Prato for a show that night, but we never thought of seeing him having lunch with friends in a small corner bar! (my first though? "what a distinct granpa having lunch and leading the conversation with his family")
° fresh water and peach ice tea
° my old beloved sunblock "+50, australian standard", and a new sunblock +30 with carrots, sesame and shea butter, from L'Erbolario. If I'm still pale and unburnt is thanks to you.
° home made "rock night" thanx to Faun's cds!
° bookstores: I'm always fascinated by how many things my brains could (should) feed on!
° going on holiday, and really "unplugging" from everything
° cuddling a dog that had huge ears, looked like a dog of the desert… and as usual being mistaken for foreigner while in Italy
° a restless and proactive mind
° taking a shower in the middle of the night, after coming home, completely damp, from a concert where you sweated your soul out (too much information thursday maybe?)
° getting used again to my contacts, therefore seeing everything in HD!
° tuscan accent
° dark nail polish
° Faun "liking" something on facebook on my behalf ('cause I don't have it), to win a give away, for me! Cheesy sweet!
° eating gelato, in Florence, when it was international ice cream day, without even knowing about the event! (ok, we just like to eat ice cream :P)
° people pointing at ice cream huge baskets (into gelaterie) and smiling like child at the lunapark
° the smell of plants and herbs
° enjoy some hot weather without any excessive humidity
° living in a small, quiet, clean, tidy village, where in a 20 minutes walk you also manage to go to the bank and shopping for bread and milk.
° a night "desperados&anime"
° organizing things on my diary organizer, from this weekend to november (shopping, nights out, travels abroad, fairs, massages and much more!)
° really thinking about what I want to do, who I want to be, what I want, and how to look for it all, finally gettin out of these blurry times
° brushing and washing my doggy… but she's not going to be as happy!

Related posts: