This summer we've been micro-touring. No, we didn't visit the "Miniature Italy" (even though maybe one day it could be fun to go).
We simply decided to spend our two weeks vacation in Calabria visiting around, without going too far but also without staying fourteen days straight sunbathing (which is not my cup of tea at all).
So we started googling and looking up on wikipedia etc for things to go visit, staying pretty close to our homebase.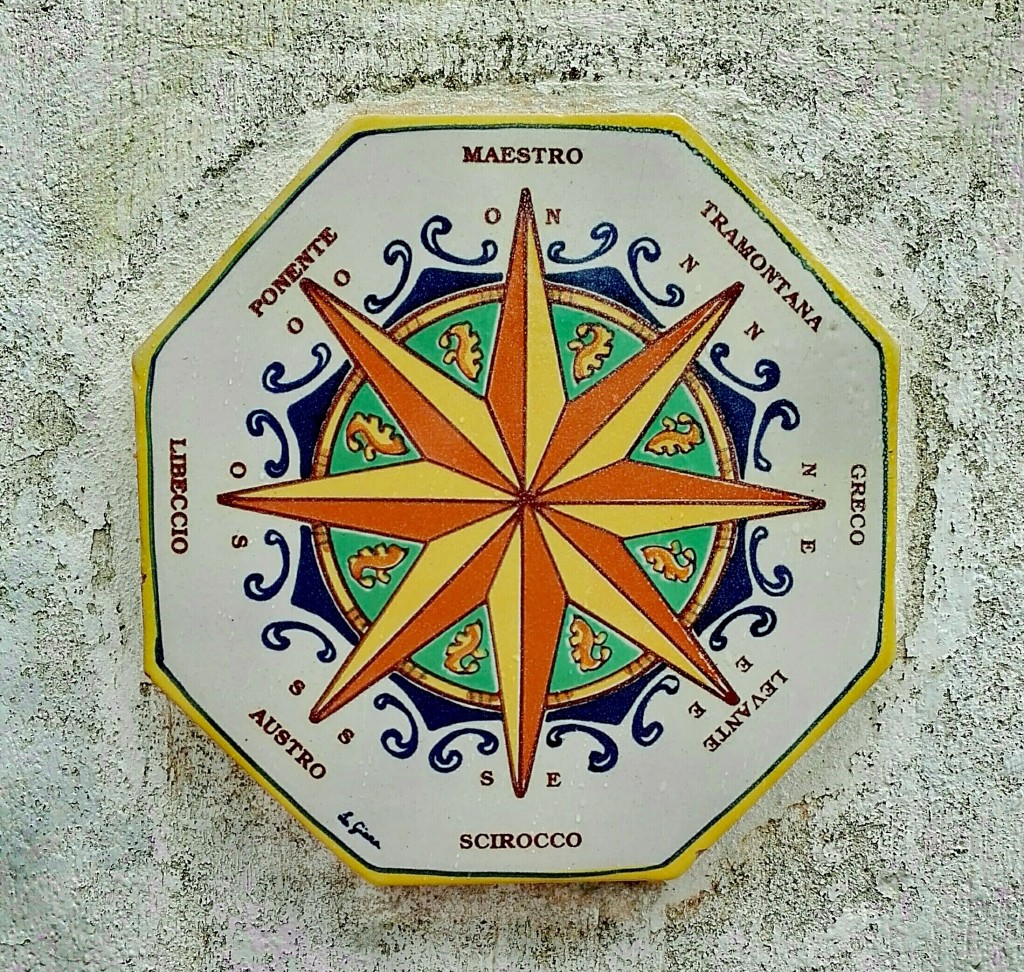 It's easy to do so in Italy: every small town has something to show and stories to tell, plus if you go to the greek area you just have to pick where to start from!
So we started the first night with a walk to Bova Superiore, where there is an old steam train that has been displaced and rebuilt on the spot, and where we ate the typical dish: lestopitta.
Some sort of thin fried bread dough, filled up with all the greasy local goodness.
Off to a good start!
Then it was Bianco, the night of August 15. There is a huge town fair, with stalls, mass, and most of all one of the best fireworks show of Europe. Yes, you have to wait one o clock in the morning… but it's so worth it!!!
(Personal note: get yourself multiple beach towels, one for sitting, one for bundling up, because nightime on the shore, it's chilly!)
We then went to Reggio Calabria, this year the archeological museum (were last year we saw the Bronzi) opened up all its stages, so we went to visit al of them.
There are pieces dated back to the Neolithic… an ancient elephant tooth bigger than my head! Later on bronze buckles that make modern jewel makers shy, and then an entire section on greek mythology: my jam!!!
We dedicated another day to the Cattolica of Stilo, a Bizantine church dated back to the ninth century, in a nice town perched on the Aspromonte.
Maybe saying "perched" is a bit too much, because there's a very nice road to drive there. If only we took it… instead we went (unknowingly) up the mountains and down some very baaaad roads to get there.
NEVER AGAIN!
Always talking about antiquities, we also went to visit the Synagogue in Bova Marina. To be precise, what you visit is the archeological diggings where they found the mosaic floor of a sinagogue dated back to the fourth century a.D. The mosaic was moved inside a closed structure along with the display of some material found with it.
Another visiting destination was Brancaleone Superiore, an abandoned village. It's quite eery, it was abandoned in the '60s because of a massive flood, and what's now left it's only some old walls with some idea of windows. It must have been very old houses, because some of them use the mountain as wall!!!
Now the place is inhabited by goats, fig trees, and probably a barn owl that gifted me a pen (ok, ok, I've found it on the ground, but let me work with fantasy, ok?).
The view up there, though, it's amazing
Finally, we went back to Reggio Calabria, to see the Pinacoteca. To be honest I didn't like the pictures exposed that much, some landscapes were very nice, some portraits stirred some romance, but the rest was quite nondenominational. What I liked best was where the Pinacoteca was: inside the theatre! It was worth going in just to see the halls!!!
"Only" seven places in fourteen days of holiday? Yes, because after all we wanted to relax and swim a little as well

So, you see, you don't always have to go on the other side of the planet to see something interesting, just look around and bring an open mind!
For the next years we already have some ideas of places to go… I know it's cliché, but planning a new trip at the end of another, is the best medicine!
Related posts: