I'm not vanished into nothingness!
I neither have been completely absorbed -sadly- by my new aunt-y-hood… aunt-y-ness… by being a newly-aunt basically, I've just been busy with "back at home" stuff.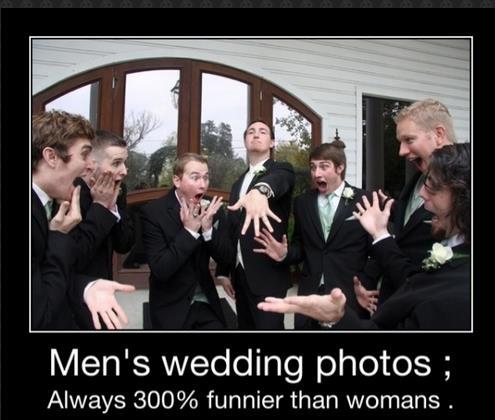 Anyway, we're at it, we're almost at the infamous day and all I've got left to do is pack again my suitcase.
Can I now take for myself a moment and say "I said so"??? Can I? Prettyplease???
You have to know that, back in january-february when my brother first broke out the happy news, all our discussions immediately went to the weather and "Oh come on you won't need no bolero, yes it's in september but it's still full summer".
Maybe… but Salamanca isn't exactly a seaside location… september is still warm, granted, but not smoking hot so you might nee… "It will be hot, mind you!"
Yeah…
Yesterday's sms "It's been raining a while, forecasts say it will be cloudy on the wedding day, around 19°C at night"
Yesterday's sms "I bought you a pair of nude tights in case it's cold".
Aaaand… I rest my case!!!
Anyway, I'm off to packing my suitcase, here's what I'll pack: my dress, a giant beautycase, some changes of traveling clothes and only ten other simple, small things:
The surprise
Talking about gowns
All the things you learn about wedding etiquette
Going shopping for dresses
Doubts
Our "fashion night out"
Pictures
The wedding favors
Centrepieces
and plane tickets
Yes, I think that's all!
PS
Between the first draft of this post and its actual upload I've had my mom calling me to know where "her" clutch was, I have it, can I put it in my suitcase please?
Do you really think I could say no???
Then I had lunch with my aunts and, while talking about the weather issue, we started compiling a list (just verbally) of all the scarves, boleros, jackets & co we all have in our wardrobes, to see what we could bring more.
Therefore I got a texts from my aunt L asking what my green bolero looks like, I've sent a picture, it should be good, ok so I'll put it in my suitcase ok?
Good girl.
Yeah, whatever!
Related posts: