Everybody likes a fresh start. I truly believe this.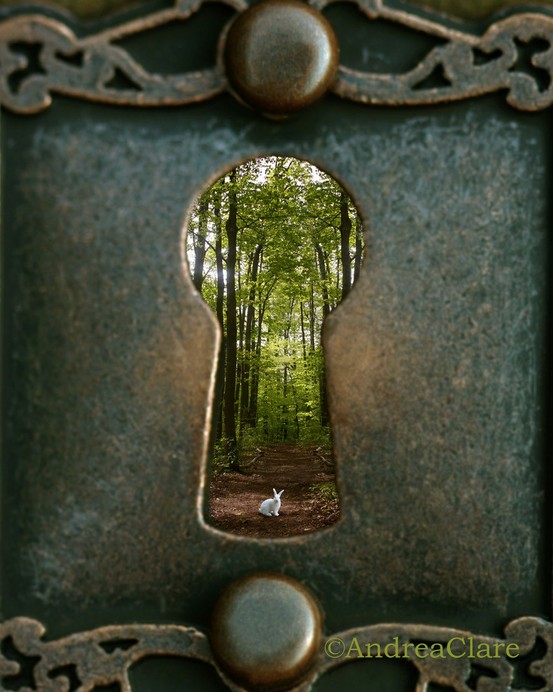 Starting from scratch, doing it all again, like when you turn the page on a copybook and it's all nice and clean, ready to be written or drawn on, like when you went to school and september was all about new pens and sharpened pencils.
Like when I decided to go to a different highschool not to be "only my brother's sister" (he was quite popular), like when I chose to study philosohpy instead of going to any university just because I had friends there, like when I went to Montpellier all by my self and knew absolutely nobody, like when I met new friends that I talk to everyday now.
I like new beginnings, you have good resolutions, plenty of promises for the future and you're willing to do. I like new beginnings mostly because the new people you meet have no ideas about you, they don't remember that time you tripped over that made you the clumsy one, they don't remember that angst fit that once took you and made you the histerical one, they don't remember those heartfelt tears that now label you as the too sensitive one.
You're all new, all discovery and they can know you for who you are now, instead of filtering who you are now through who you were.
(And sometimes I really really wish I could do that with old time friends… Please reading friends, take note and sometimes try to see me like you'd see me for the first time :)… And family too, maybe? But they don't know I write here :D).
I like to think that you can make a fresh start whenever you want, you don't need to cross countries, of course… sometimes I just close my eyes for ten minutes and when I open them again I pretend my day is starting over: I have a tea and call it breakfast, I change something in my outfit and have a shower if I can, and I decide that what has been is now into "yesterday" and "today" is another day (thanks Rossella O'hara).
That's why we all like "back to school" posts that are so popular in august and september, we like new years resolutions, thinking of what to wear for the "Back to work" occasion, we all want sometimes to be new and start from zero.
I'm doing it with a new face for the blog… then we'll see what else!
Related posts: