This monday's post is about an update: I've published and updated -you don't say!- some pages in this blog.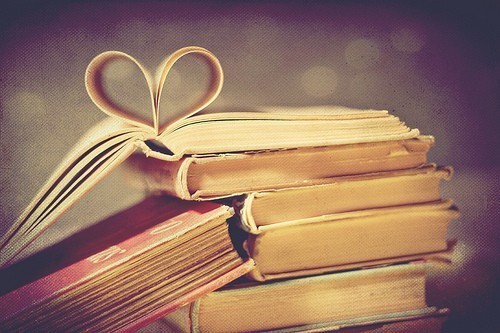 The one where you can see my moonface, if you click on Euforilla, and you can also find some contacts.
And I've finally made my Portfolio page, I will add things during these days, right now you can find a couple of informations and a beautiful project with my friend Lanterna.
And since we're already here talking about technicalities, please remember you can subscribe to my feeds, that pretty orange button with white waves up there on the right, so you can always be up to date with what goes on here!
I really recommend it because, I'm playing my jolly here, I'm thinking about a couple of giveaways… just so, because it's almost Christmas and I'm feeling geneorus!
Related posts: