I know, it's not June anymore, and posting all these pictures together is not that meaningful.
You're right. But I've learned to finish what I start! So here are the last pictures for the June Photo a Day Challenge. I couldn't snap myself some of them, but Saint Google helped me.
21 – Where you slept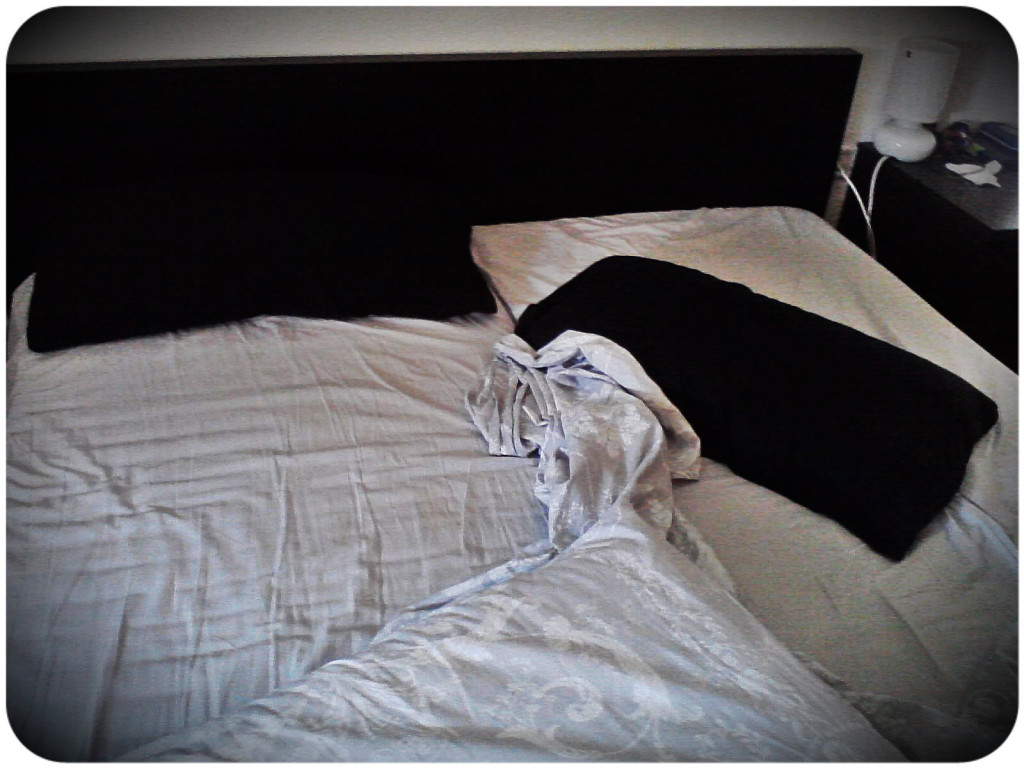 22 – From a high angle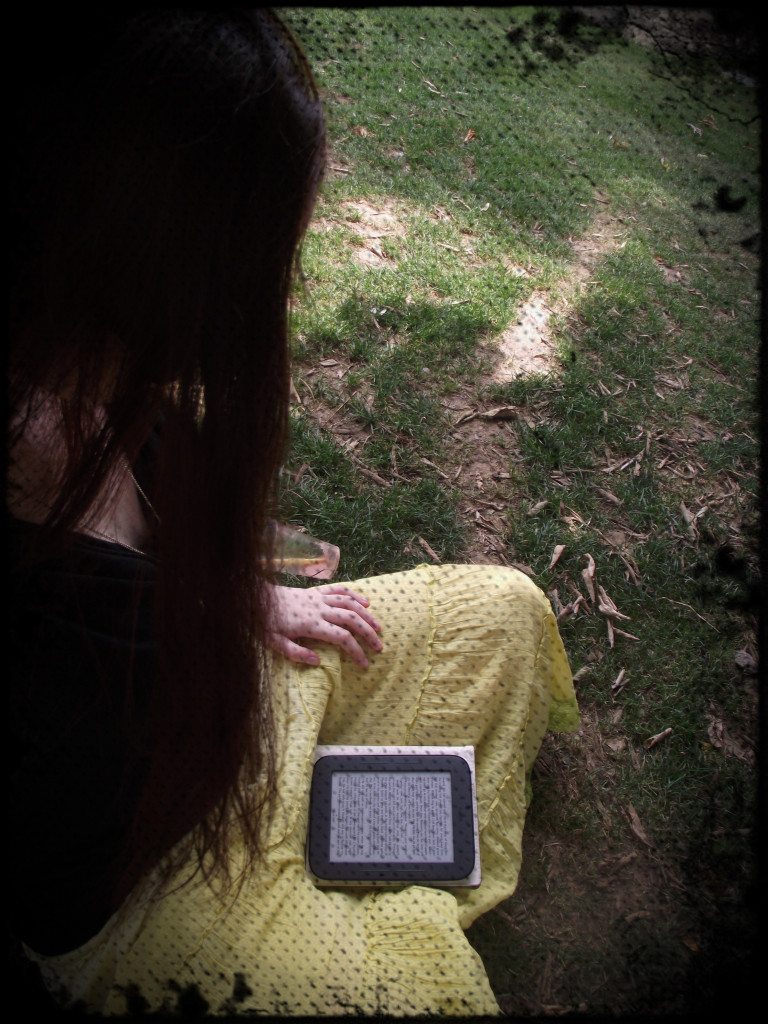 23 – Movement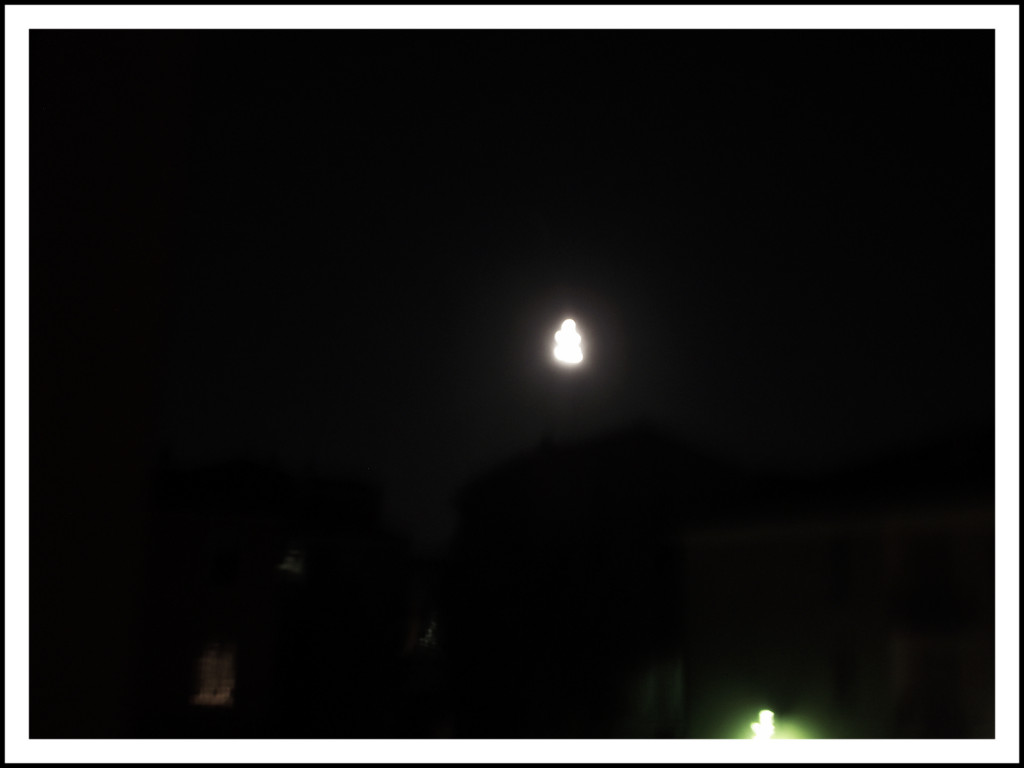 I can't snap a still picture for my life's sake… how do you like this gummy bear moon? XD
24 – On your mind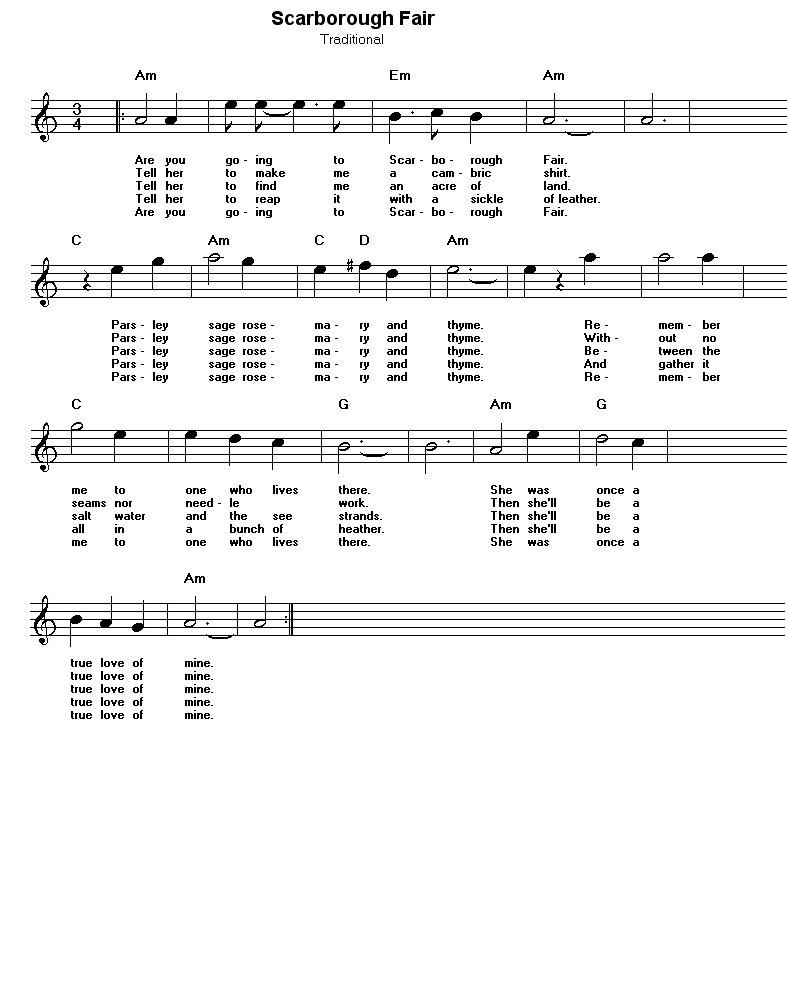 25 – Something cute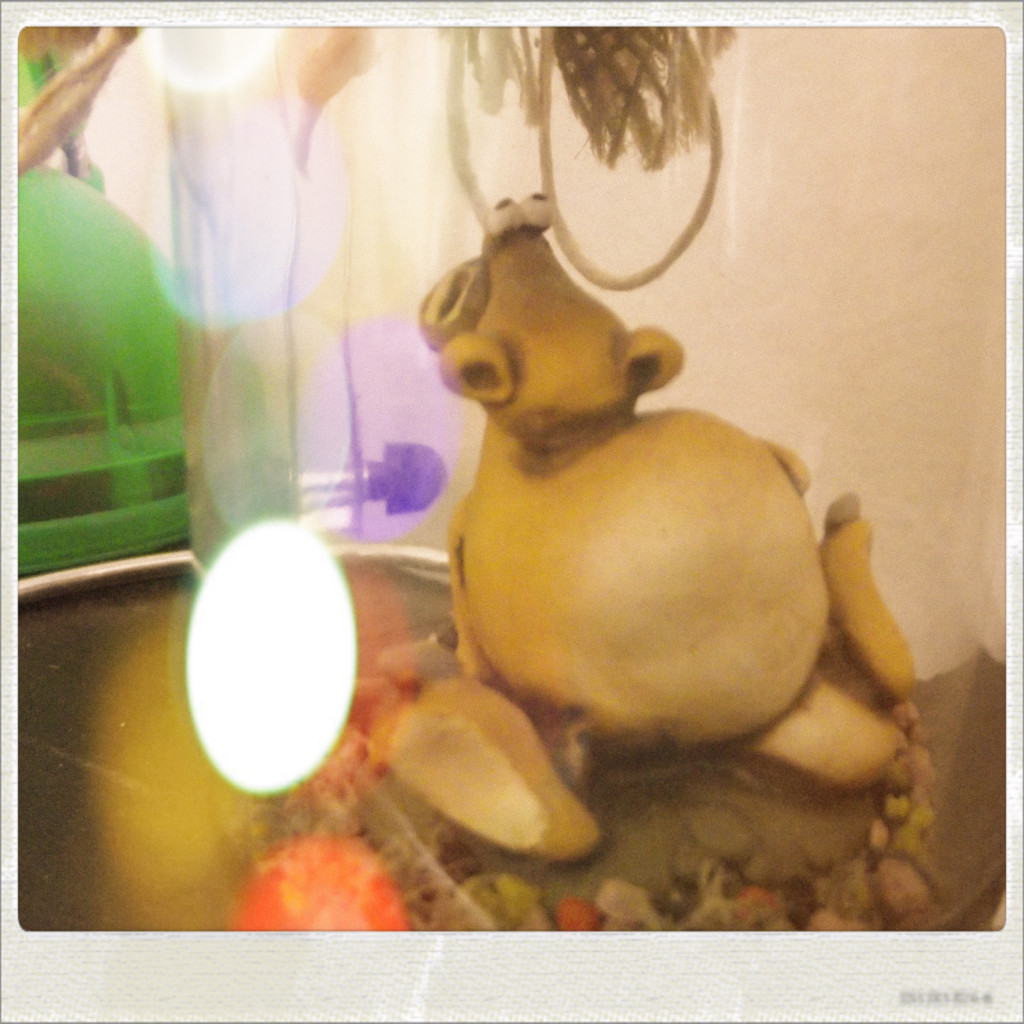 26 – Where you shop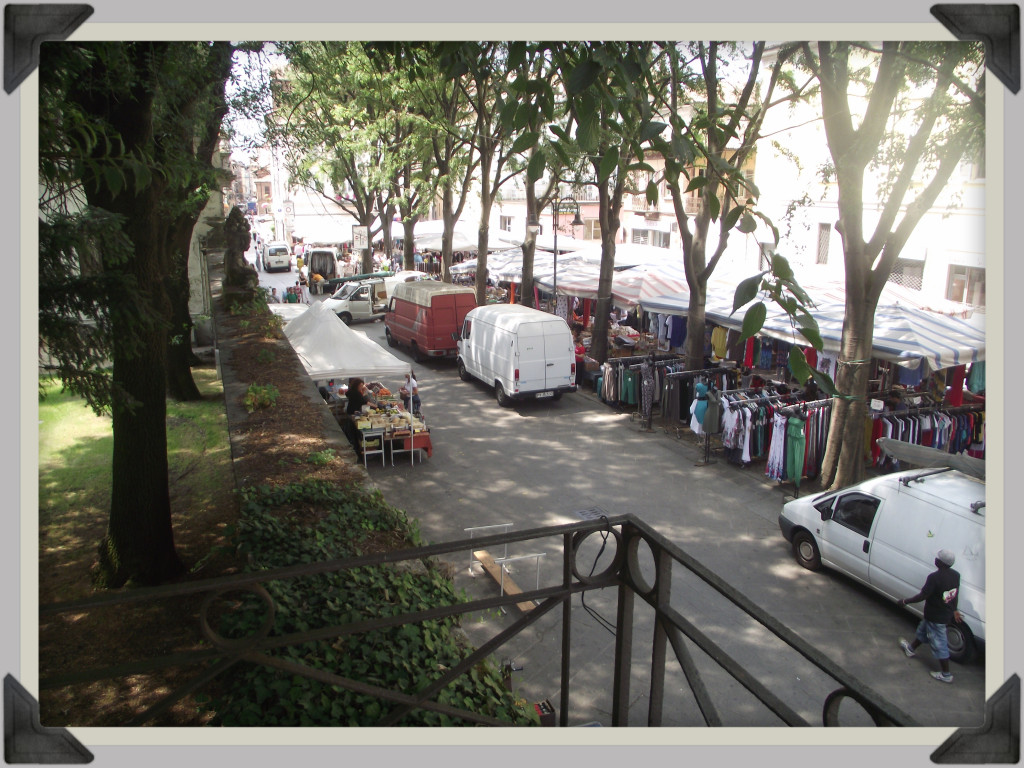 27 – Bathroom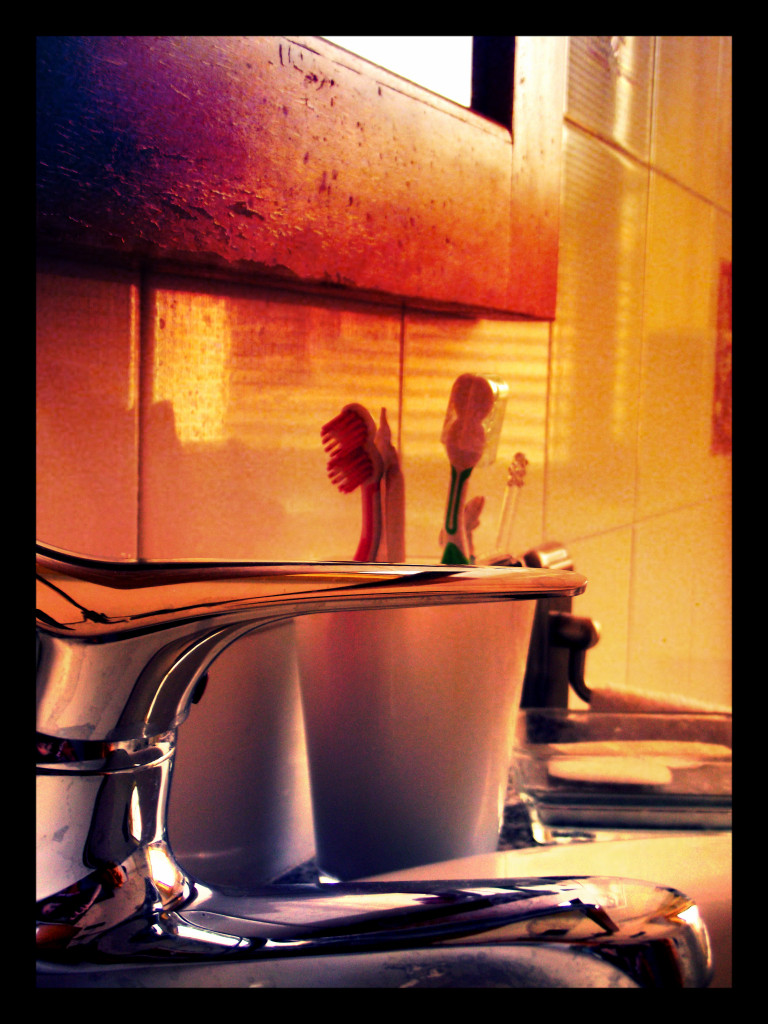 28 – On the shelf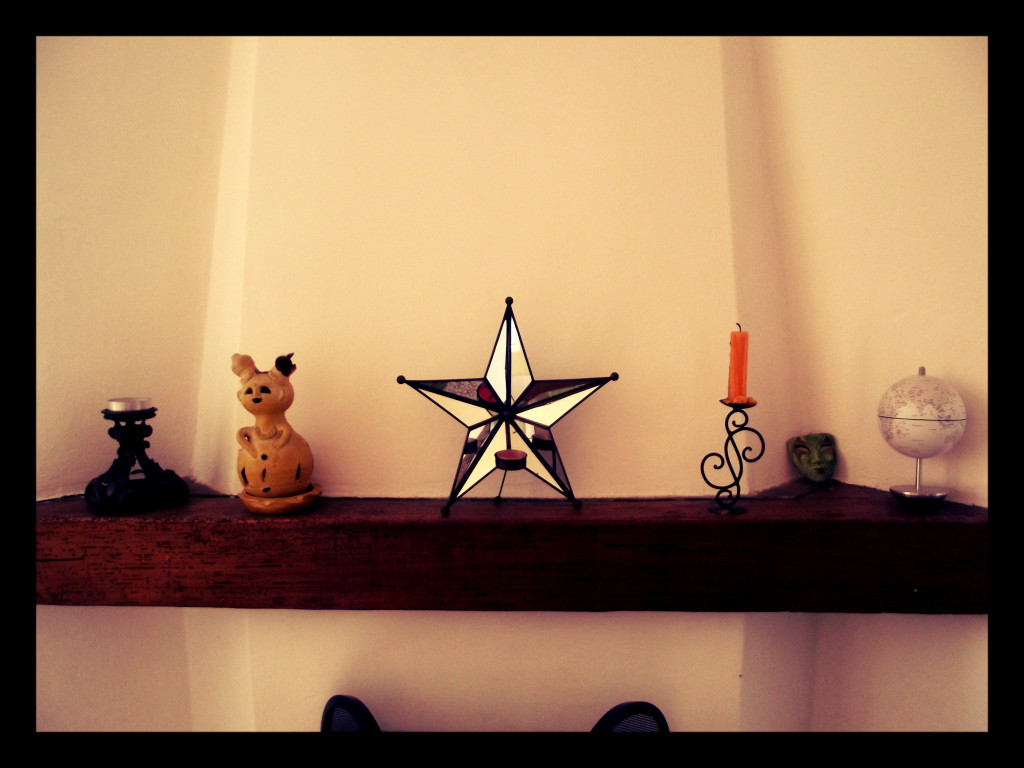 29 – Soft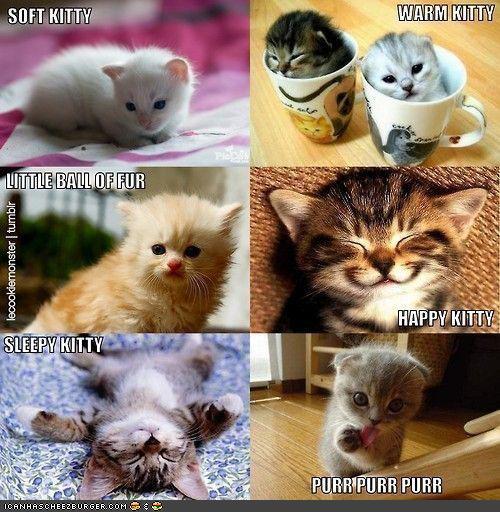 30 – A friend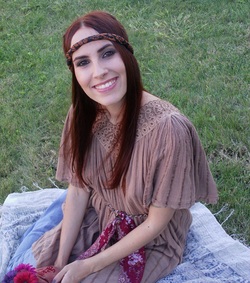 Surprise! But at least this is a picture she uploaded online herself, so this comes as no shock for anyone… I hope! XD
PS
I promise I'll soon be back with other posts too!
Related posts: