So, apparently I became a professor.
I jump from one place to another, I'm always loaded with books, I spend my free time refreshing my culture and, nice surprise… I LIKE IT!
Even though there are some moments I feel like I would love to do this: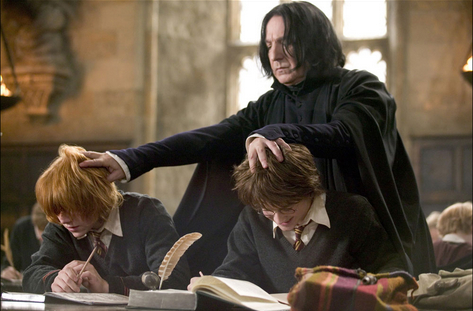 Or, being forced to listen to some linguistic… a-hem… freestyle, all I think about is this:
But to be honest, the thing I think about most, when I'm lost between Caesar and Cicero, is this:
Oh well, can't say I don't enjoy my job!
Related posts: