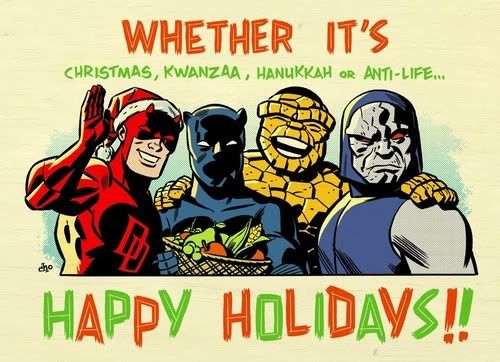 This is my one hundredth post! (I'm not cheating, I'm counting just one language).
I almost can't believe it, I started this blog "just because". And now I'm very fond of it, and I'm also happy 'cause I always find something new to write here!
Anyway, I'll take this chance to wish you all a merry Christmas, even if you are the Grinch, even if you don't celebrate it for whatever reason: I wish you to spend some relaxing days off, I wish you to eat and drink well, and to unwrap pretty presents, but most of all I wish you to spend these days with people you love!
Because this is Christmas to me!
Related posts: