*Jack Nicholson's voice in Shining:* "I'm back!"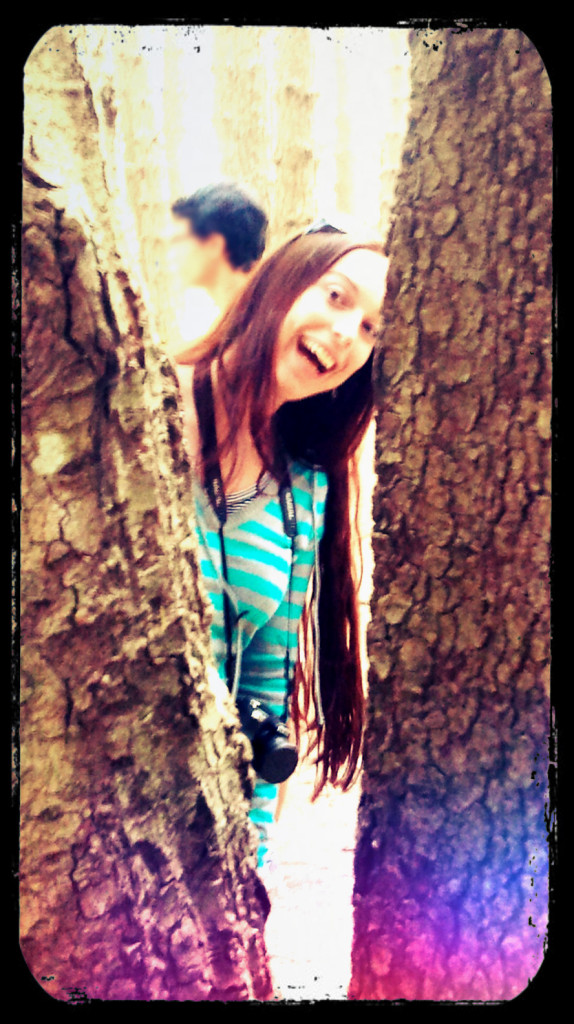 After two weeks in Calabria and one in Piemonte I've plenty of tales to tell, some pictures to show, a lot of ideas for posts, reviews, interviews, tutorials, recipes and much more.
I've been home for a couple of days but I haven't stopped a second, now I have a spare one and I'm using it to say hello, say that this blog has been "pimped" by Sa (Mr Faun, it's always him, but I've decided that's a nickname just for me :P) and it will soon have a new dress (the blog, not Sa) along with some other news.
After all september always made me feel this way: it's like an unofficial new year's eve, everything starts again, back to school, you have to get back on track. And I'm pulsing with energy!
What have you been doing? How did your vacations go? Are you happy you're back home (if you ever left)?
I'll confess, after three errand weeks, I'm quite happy to be back to our Nook, with the rain outside and all my comfys inside!
PS
Hold tight 'cause thursday's Musa's Box will be filled to burst!!!
Related posts: